Hits: 25
Help create Self-Sustaining Learning and Care Environments with Healing Food Gardens and Continuing Experience Schools

We bought an example of a new earth on a self-sufficient plot near The Hague. Will you join us?
Free Spirits Community needs your support to make this happen. The plot is already completely self-sufficient, so we can get started right away with four concepts.
Complementary Holistic Recovery Center: (guesthouse), for birth, life and dying
Experience and vocational school: online and practical
Health Center: rental of four practice rooms
Agricultural Food Gardens: picking subscriptions, garden-cooking workshops
We need 3 million euros to buy this dream place. With your contribution, we will create a concrete pre-living environment, where everyone can see what the new earth looks like. You can stay here and come to practice, individually or with a group.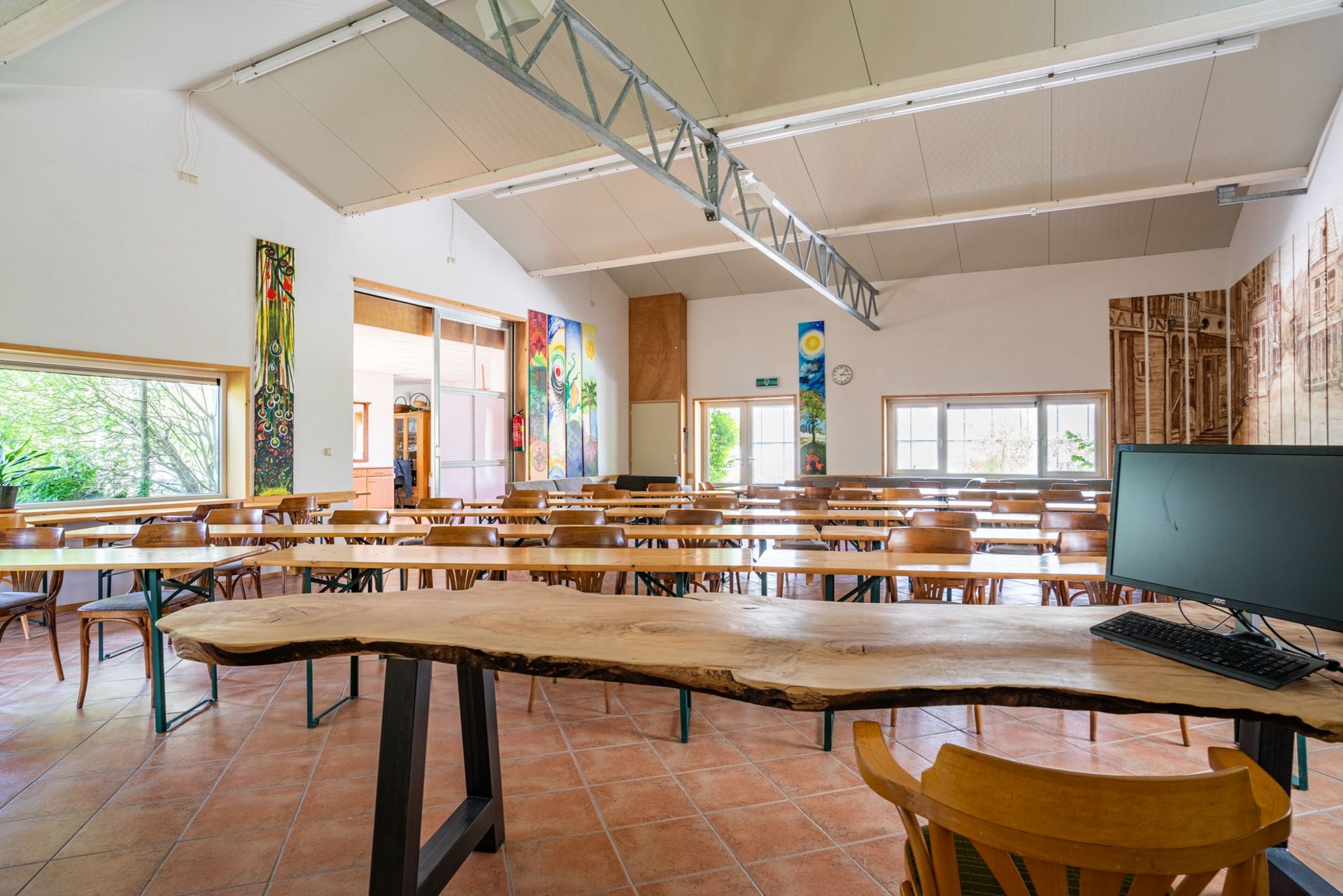 Experience and Vocational School
For people who would like a different form of education for their children, we are building an online private school here. Even when parents do not agree with possible measures. In this way we simply meet the compulsory education requirement and can offer children the freedom to develop in a way that suits them. Children get the space to discover their talents, learn about healthy living inside and out in cooperation with nature.
The entire site is a learning environment, the youth learn to be self-sufficient on site, with food, heat and electricity. In the guest house they learn to provide care and live in a community. There are workshops where we teach crafts, such as woodworking, blacksmithing and engineering. Young people from 12 years and older in the Netherlands and abroad can apply. At least six hours a week there is physical contact with each other, which we organize locally.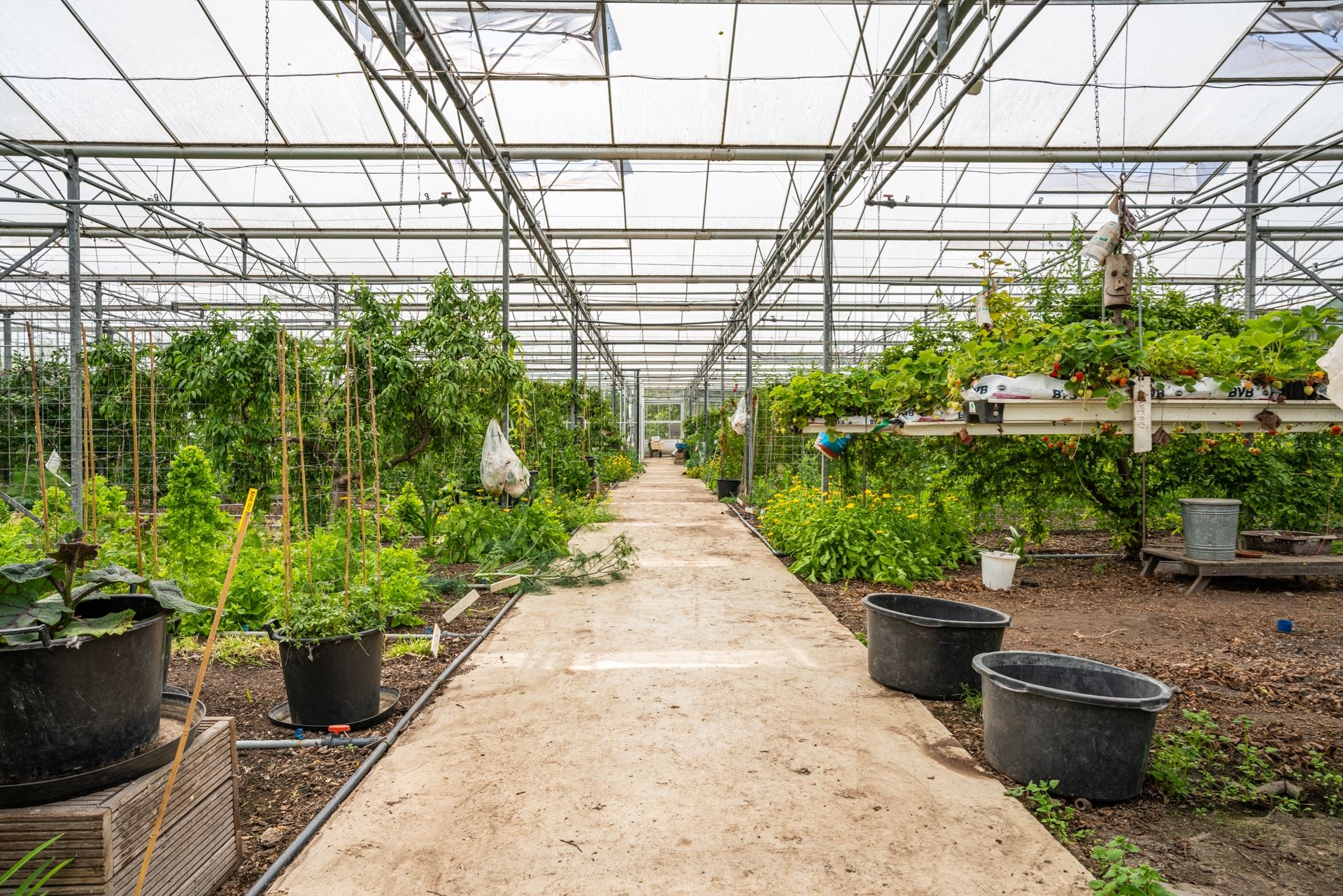 Complementary Holistic Recovery Center
A wonderful place to recover peacefully with your own caregiver and healthy food from your own garden. But also a place where births can be assisted and a dying process is worked through in the way that suits you and your loved ones.