Hits: 43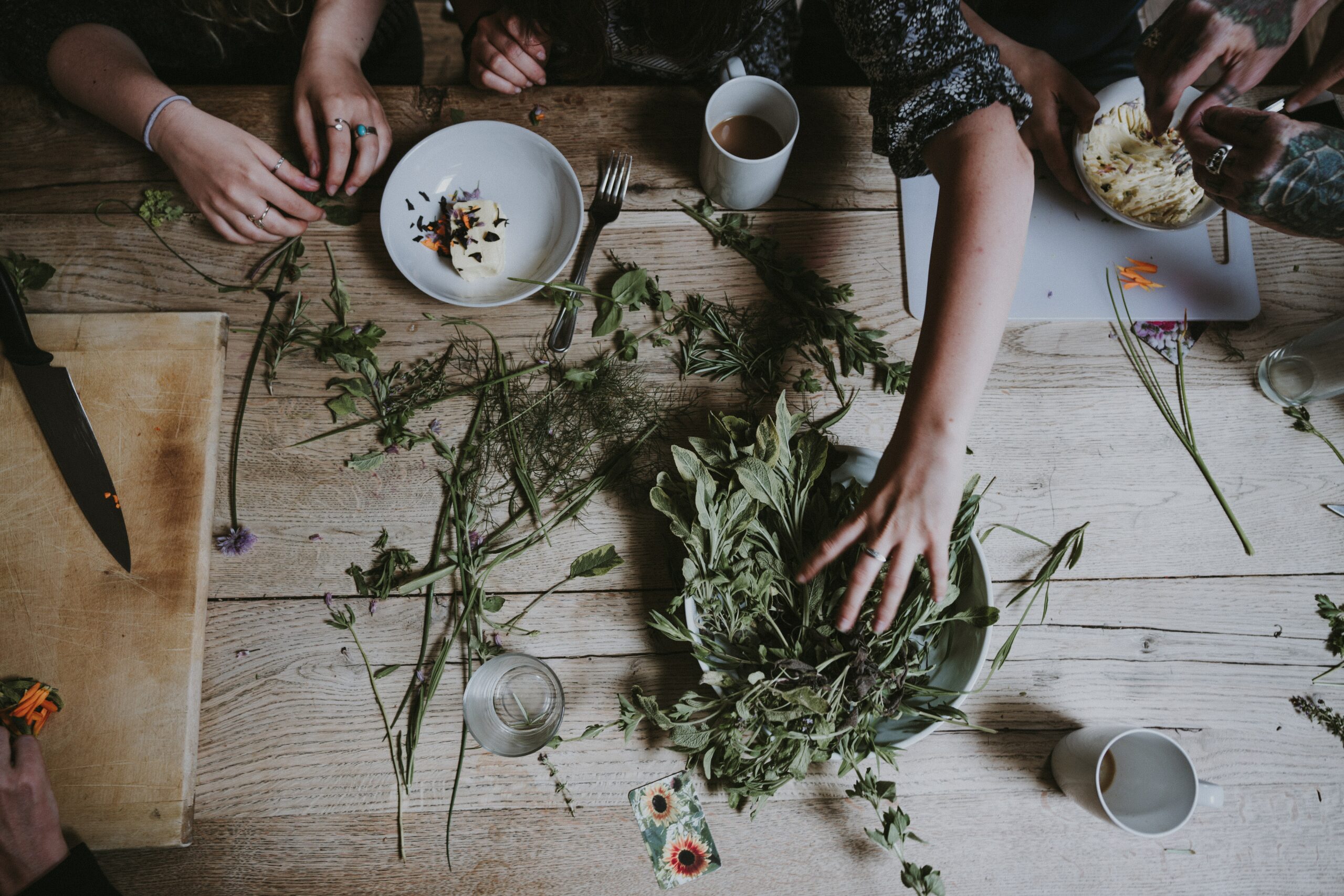 Annemarijn is happy to share with you how things are going with the Complementary Holistic Healing Centers and the partnership with Free Spirits Community. 
Collaboration
For several weeks now, the people of Free Spirits Community (FSC) and Complementary Holistic Recovery Centers (CHHC) have been working closely together to manifest care and living as we envision it. We are getting to know everyone and using each other's skills to answer questions in writing, call interested people, or visit locations. Since the publication of the two pieces in "the other newspaper" by Annemarijn and Willemijn, and the interview of Jorinde and Erma with Willem Engel, there has been more publicity which has also raised more questions from people. It also appears that the articles resonate with other caregivers and with people who also want to build a new earth. Which makes it clear that there is a need for initiatives like ours, so that "us", becomes "we".
Locations
Locations are added almost every week. Not only in the Netherlands, but also people who leave for Sweden, France and Spain and indicate that they also want to offer space to visitors who temporarily need a place to recover.
Places to put your camper or tent, but also chambre d'hotes or guest rooms where you can stay. Sometimes for a longer period of time if you also want to help in the field.
If you have rooms left over with or without private bathroom, then that can already become a recovery place. With care from "better in the neighborhood" or local caregivers you know, there may already be people temporarily housed.
Finance
The CHHC can receive funds through FSC via donations. We would prefer that no money was needed and in the future we probably won't have to, because we have established communities that together take responsibility for the guests.
However, we are in two worlds where we do still depend on money. Money for fuel to visit locations. Money for placing people in locations for t pay for board and lodging. And money for the therapy needed to tap into people's self-healing capabilities.
Building teams
To make locations suitable for reception, we can also use people who literally build a new world. Whether you want to use your knowledge of vegetable gardening, pickling and preserving food, or whether you are good at cleaning, DIY, organizing or directing, all helping hands are welcome.
The first meeting of the building team is Thursday evening, June 23. Then we will take a few people to a castle in Belgium below Charleroi to spend days doing odd jobs. Then we will continue to attend the open day of Innessence in Nederweert on June 26. The invitation to the open day is attached.
You can sign up via Annemarijn: info@freespirits.community.
Feel welcome to come and build with us or to be surprised by a beautiful place of recovery with a lot of potential!
Kind regards, Annemarijn