Hits: 7819
Did you ever wonder why we sometimes struggle just being ourselves? Could it be that we live up to other people's standards instead of our own? Do you feel totally free nowadays? What does living in freedom mean to you?
We believe freedom means there is no one or no thing that has to tell you what or what not to do. We believe truly being free is living in Love, Freedom, Nature, Creation, Connection, Harmony, Respect, Abundance and Joy.

To live with these values there is a lot that could be done differently than we currently do. We started to create our own community online and offline and we really like living on our own true terms. Of course we hope you feel the same and we invite you to join our movement of Free Spirits Worldwide. 
 What Does Free Spirits Community Do?
WE MADE THE SOCIAL PLATFORM FOR FREE PEOPLE

CREATING A NEW EARTH TOGETHER
WE ARE CONNECTING PEOPLE ON- AND OFFLINE,

 

MAKING INITIATIVES VISIBLE AND VIABLE
WE CREATE DONATION CAMPAIGNS FOR THE PURCHASE

OF LAND TO LIVE ON IN FREEDOM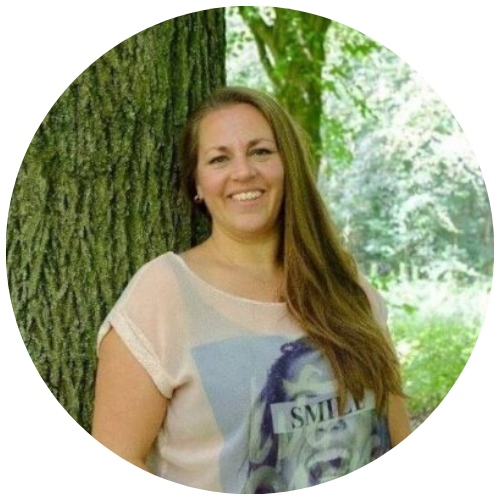 As a child I grew up in a small community. When I was five me and my family moved to a farming village and we had a house with a large vegetable garden. A place where I loved growing up as a child. It felt like freedom. Every day sunsets with a view of the meadows, a loving family, healthy food, in harmony with nature and living in abundance. I feel now is the time to create a new earth with likeminded people. And that is exactly why I started Free Spirits Community.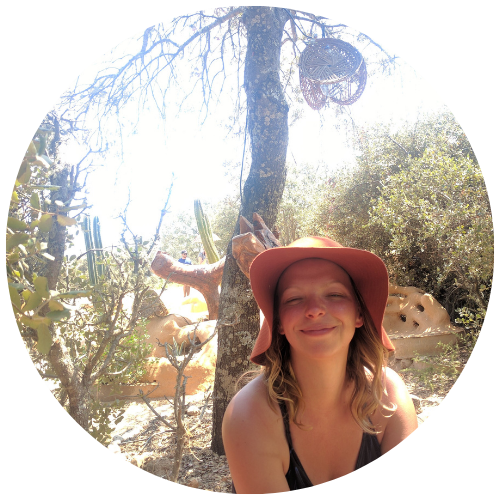 Joining the Free Spirits Community really did feel like coming home. Everyone was so welcoming! It didn't take long before I found my place and how to contribute my talents and skills. If you are looking for a community where you are positively stimulated to grow, learn and develop your unique skillset, look no further. Together we will create a new earth!
Love, Freedom, Nature,

Creation, Connection,
Harmony,
Respect, 
Abundance,
 Joy 
We Have The Power To Impact Our Future,
And We're Doing Something About it
Imagine you're walking in a beautiful forest…
The sun is shining and the wind is blowing softly. Birds are singing all around you. It is a wonderful day and you feel amazing.
You take a deep breath and you notice how beautiful the sunlight shines through the trees.
There is an opening in the forest before you. And as you walk towards it, you start to hear sounds of laughter and joy. The sound of children playing freely. The sound of people having fun. Pretty soon, a village, a community, is becoming more and more visible. The path towards it is full of flowers, inviting you into the community.
The children come running towards you. They are laughing and chasing each other, wanting to be the first to welcome you. As you let the children guide you further into the community, you see people working in the abundant gardens, making gorgeous furniture out of wood, picking the most vibrant flowers you have ever seen, preparing deliciously smelling food, building beautiful houses… And they do it all together, with the biggest smiles you have ever seen.
In the middle of the community, there is a campfire. A woman sitting besides it, waves to you and invites you to come sit with her. She offers you a drink and asks how you feel seeing this happy, healthy and thriving community. You are a bit overwhelmed. This is everything you have envisioned for yourself, but did not think could ever come into existence. The woman sees that you need a little time to take it all in and kindly says to you: 'Feel free to stay as long as you like. Have a good look around and if what you see, hear, taste and feel resonates with you, you are more than welcome to join our community.'
And so your journey towards your new home, full of likeminded free spirits, begins …
Member
As a member you get access to our platform where we collaborate, share ideas, take action and create our new earth together. If you like to use your talents, just be free and be yourself. We would be happy to connect you to likeminded people.
Feel free to
Friend
As a friend you warmly appreciate what we do. You do not want to live in a community, but you support our work and would like to connect. Of course you will get offers from our community. Such as retreats, products and more.
Feel free to
Sponsor
As a sponsor you highly appreciate what we do. You do not want to be involved in the creating process, but you see that a new earth is something valuable and you just want to support us. We will be grateful forever. 
Feel free to
Celebration in Zeewolde
There will be a wonderful celebration in Zeewolde. A day full of workshops, fair, speeches and music and where you can meet a lot of like minded people and initiatives. Kids are welcome too. We would love to meet you!
We envision world full of beautiful trees and with plenty of water. The sun lights our hearts and birds are singing. You see the most beautiful colors in nature and people are working, creating, laughing, eating and celebrating together. We are happy, because we use our talents and skills to make something great of the place we live in. We are creating a new (heaven on) earth.