Hits: 47
Help realize Self-Sustaining Learning and Holistic Healing Centers with Food Gardens and Online Experience Schools

E
There is a fantastic opportunity to create an example of a new earth on a self-sufficient plot near The Hague. Will you join us?
Free Spirits Community needs your support to make this happen. The plot is already completely self-sufficient, so we can get started right away with four concepts.
Complementary Holistic Healing Center: (guesthouse), for birth, life and dying
Experience and vocational school: online and practical
Health practises: rental of four practice rooms
4. Agricultural Food Gardens: picking subscriptions, garden-cooking workshops
We need 3 million euros to buy this beautiful property. With your contribution, we will create a concrete example environment, where everyone can see what the new earth looks like. You can stay here and come to practice, individually or with a group.
Self-Sufficient Living Lab In Western Netherlands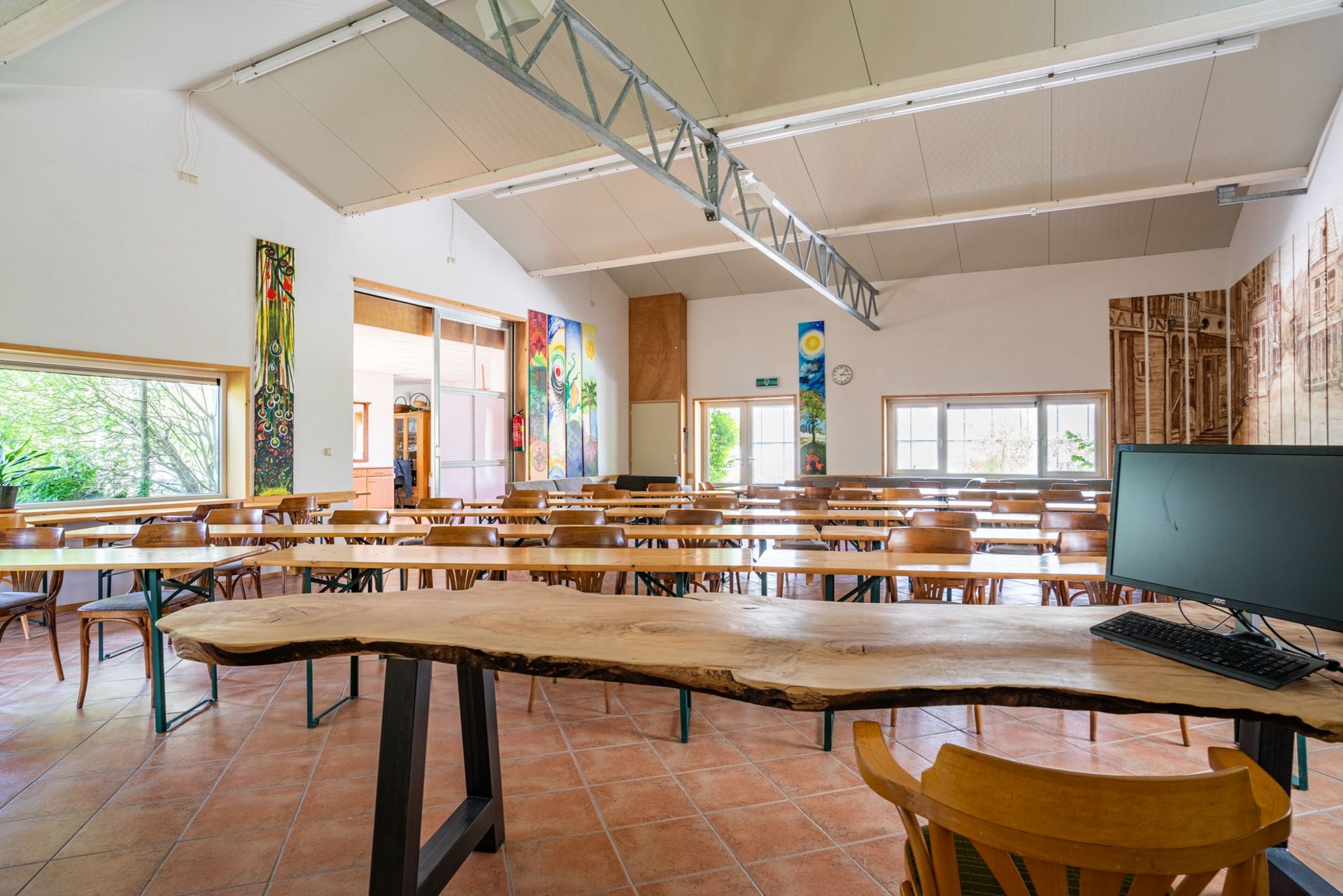 Experience High and Vocational School
For people who would like a different form of education for their children, we are building an online private school here. Even when parents do not agree with possible measures. In this way we comply with compulsory education and can offer children the freedom to develop in a way that suits them. Children get the space to discover their talents, learn about healthy living inside and out in cooperation with nature.
The entire site is a learning environment. The children learn to be self-sufficient on site, with food, water, heat and electricity. In the guest house they learn to provide care and to live in a community. There are workshops where we teach crafts, such as woodworking, blacksmithing and engineering. Young people from 12 years and older in the Netherlands and abroad can apply. At least six hours a week there is physical contact with each other, which we organize locally.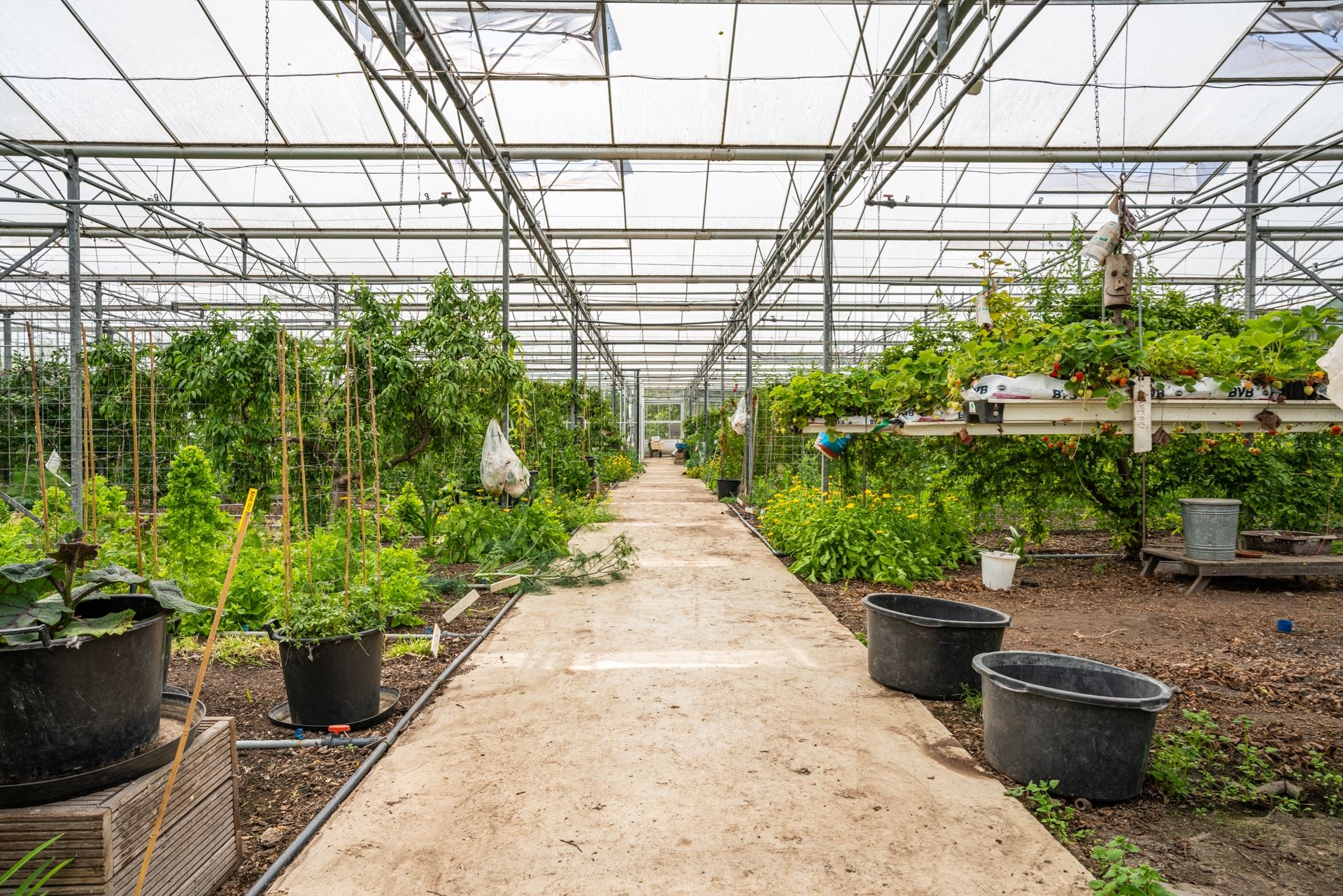 Complementary Holistic Healing Centers
A wonderful place to recover peacefully with your own caregiver and healthy food from your own garden. But also a place where births can be assisted and a dying process is worked through in the way that suits you and your loved ones.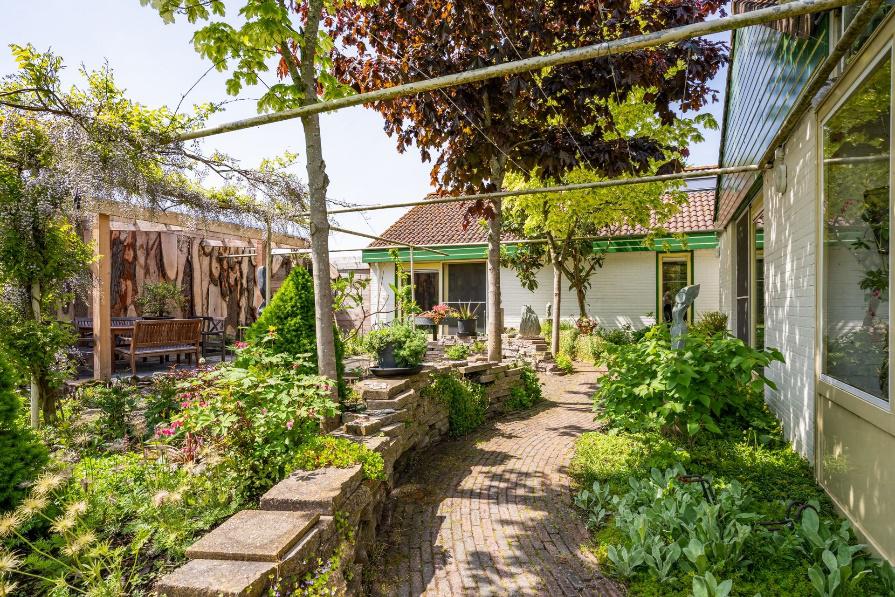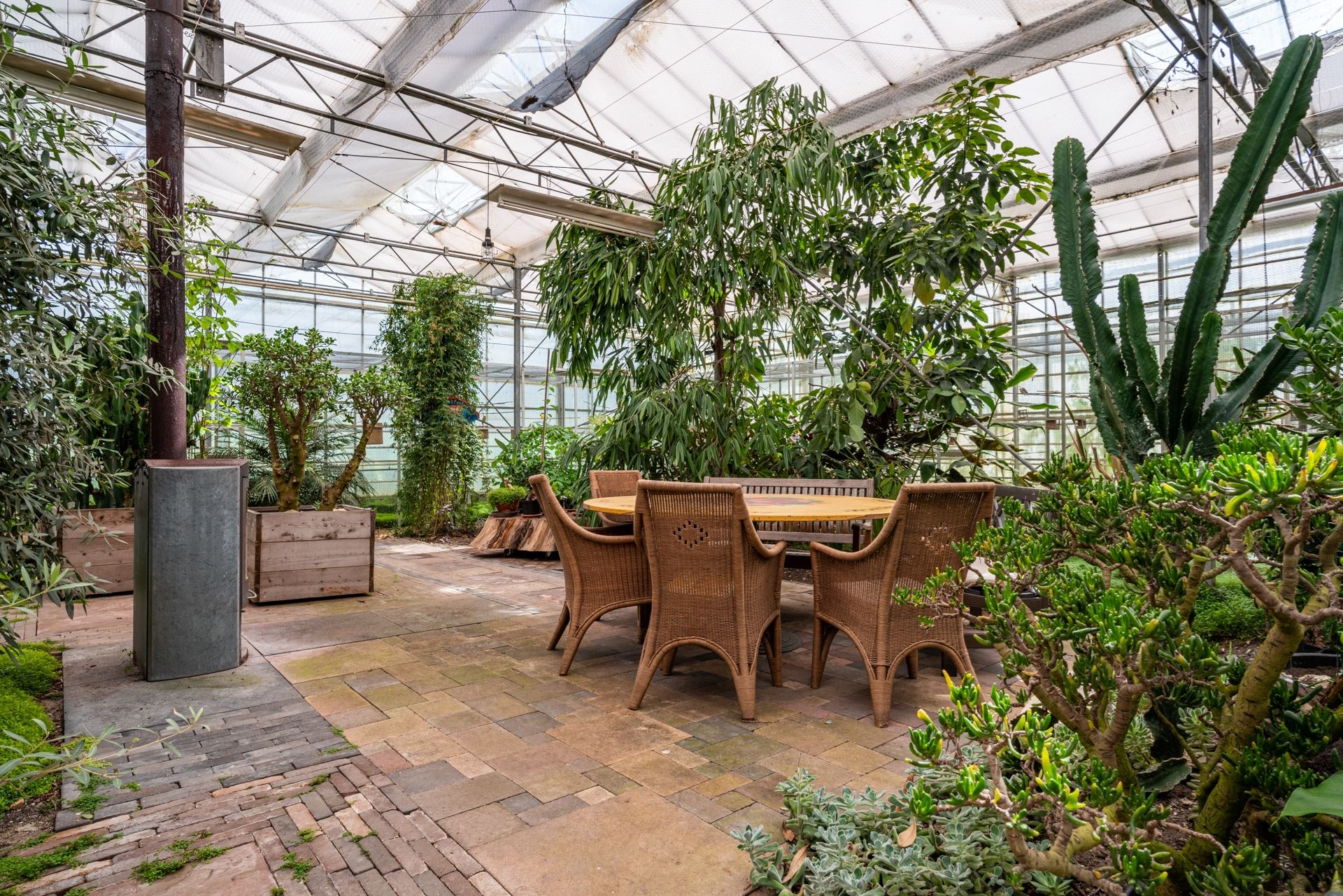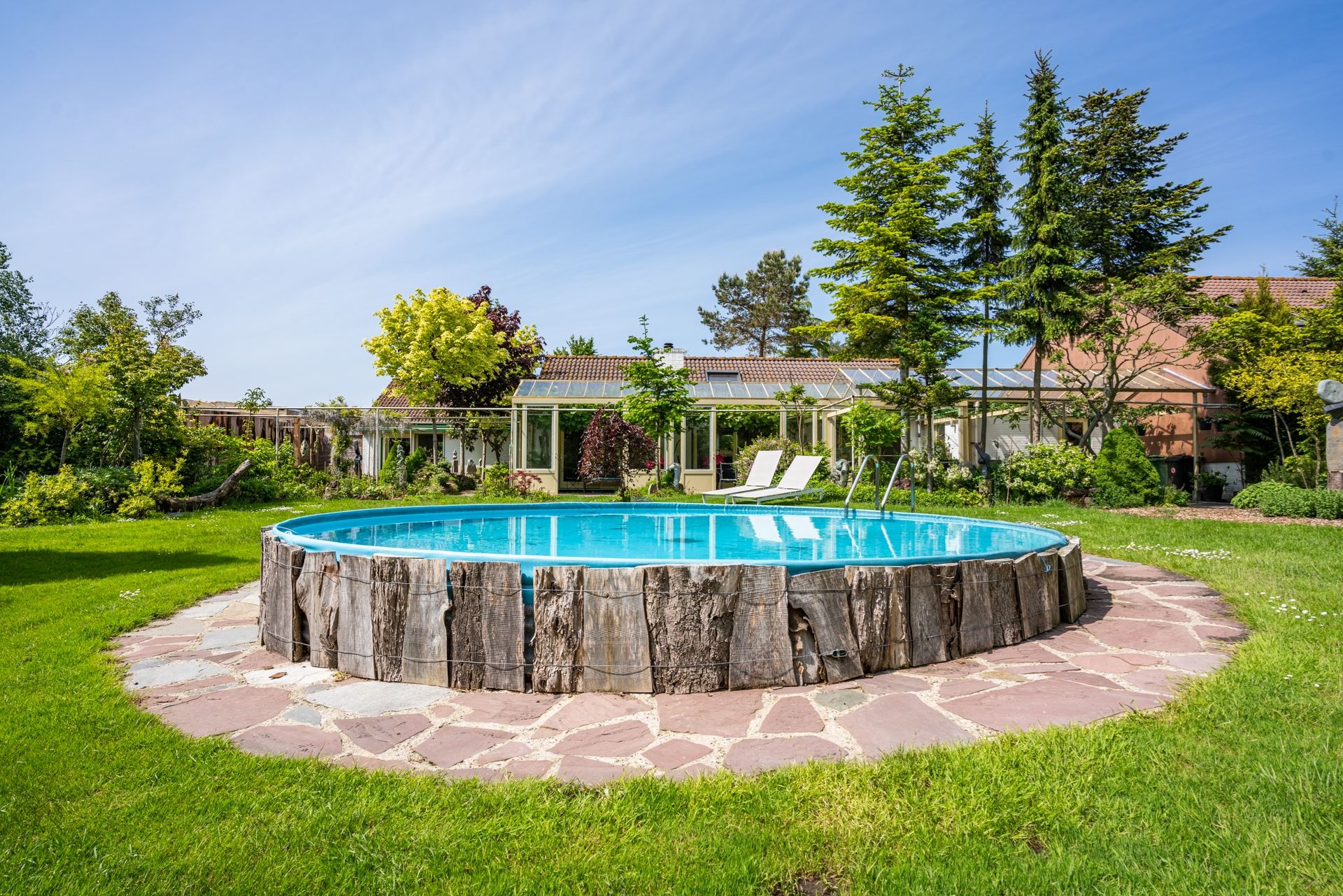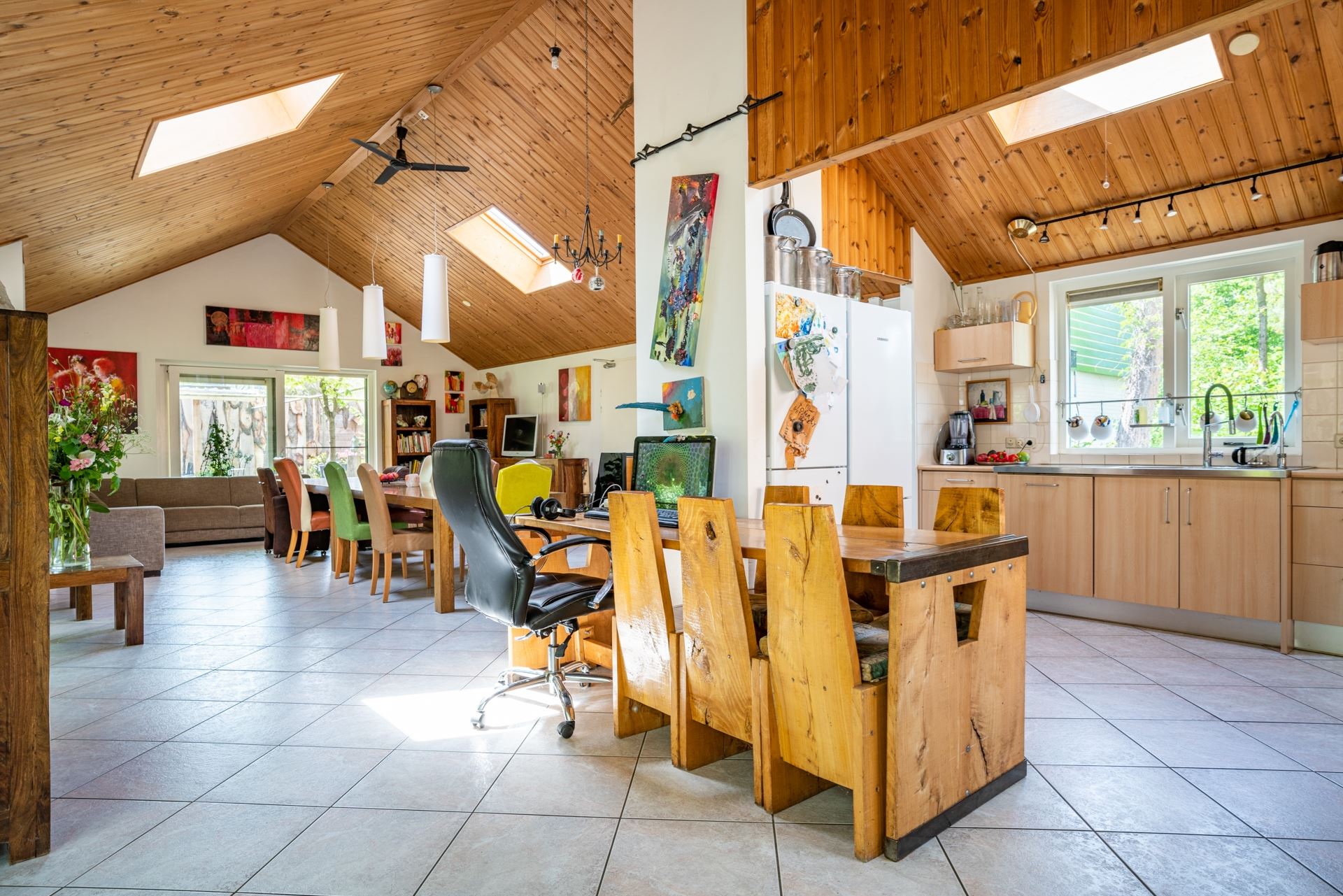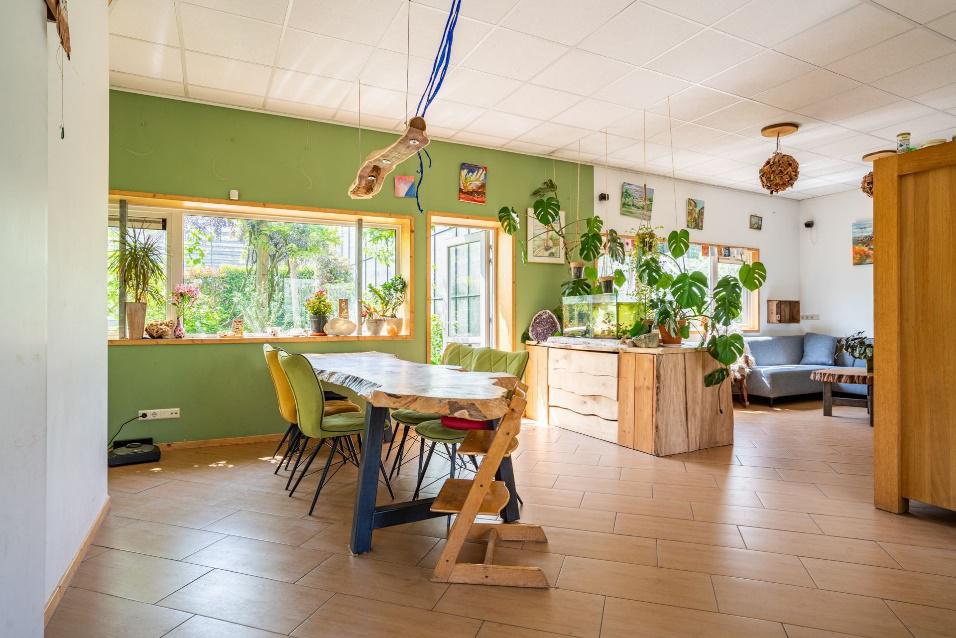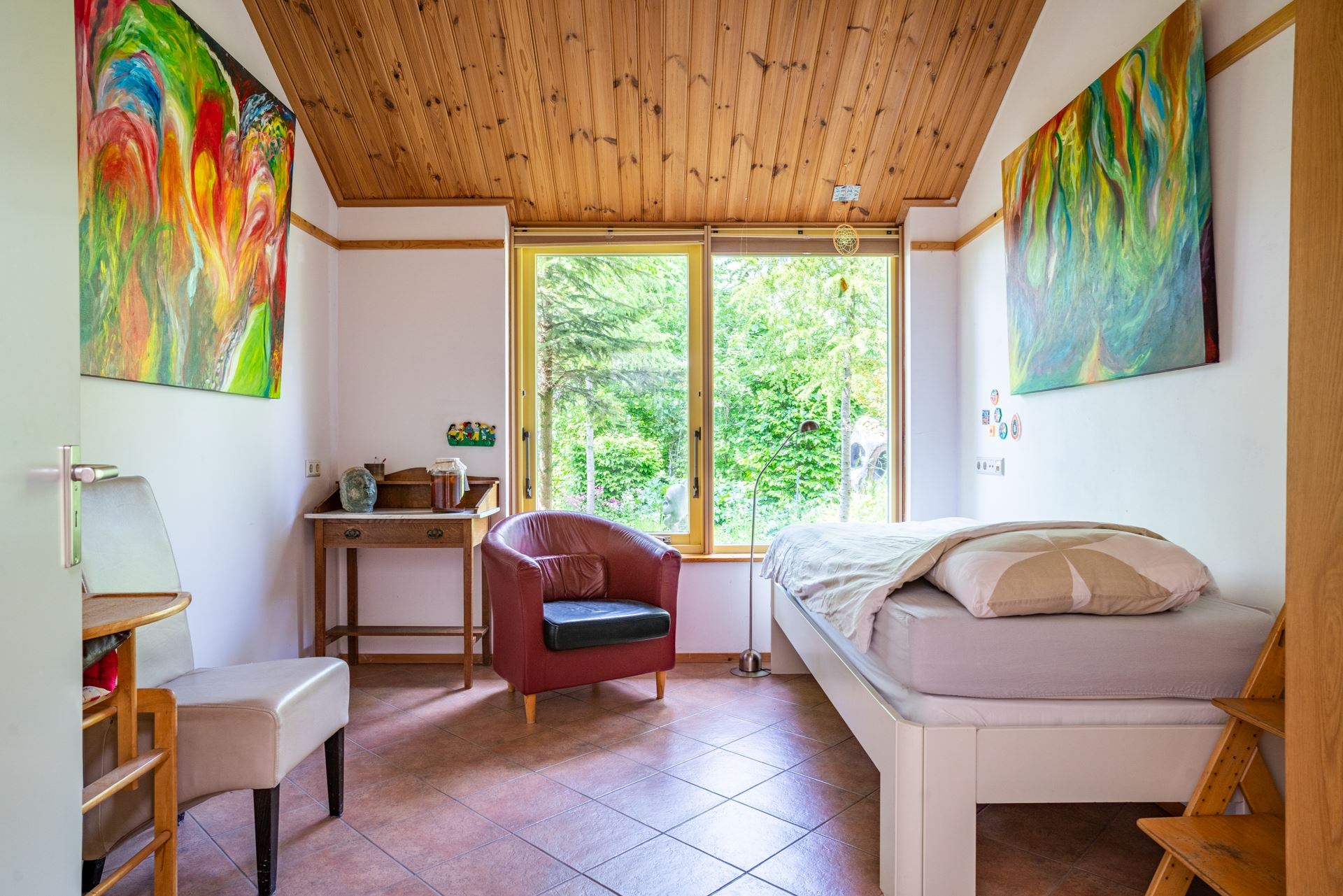 WE ARE THE SOCIAL PLATFORM FOR FREE PEOPLE CREATING A NEW EARTH TOGETHER
WE RUN DONATION CAMPAIGNS FOR THE PURCHASE OF LAND TO LIVE ON IN FREEDOM
WE CONNECT PEOPLE ON- AND OFFLINE, MAKE INITIATIVES VISIBLE AND ORGANIZE DONATION CAMPAIGNS
Have you ever wondered why we sometimes have trouble just being ourselves? Could it be that we live by the standards of others instead of our own? Do you feel completely free these days? What does living in freedom mean to you?
We believe that freedom means that there is no one or nothing to tell you what you should or should not do. We believe that being truly free means living in Love, Freedom, Nature, Creation, Connection, Harmony, Respect, Abundance and Joy.
To live by these values, there is much that can be done differently than we do now. We have started creating our own online and offline community and we really enjoy living on our own terms. Of course, we hope you feel the same and we invite you to join our movement of Free Spirits worldwide.
Love, Freedom, Nature, Creation, Connection, Harmony, Abundance, Respect, Enjoyment 
We Have the Power to Influence Our Future,
And We Are Doing Something About It
How we see the new earth
Imagine you are walking in a beautiful forest….
The sun is shining and the wind is blowing gently. All around you birds are singing. It is a beautiful day and you feel great. You take a deep breath and notice how beautifully the sunlight is shining through the trees.
There is an opening in the forest in front of you. And as you walk toward it, you hear sounds of laughter and joy. The sound of children playing freely. The sound of people having fun. Soon a village, a community, becomes more and more visible. The path leading up to it is full of flowers, inviting you to enter the community.
The children come running towards you. They laugh and run after each other because they want to be the first to welcome you. As you let the children lead you further into the community, you see people working in the abundant gardens, making beautiful furniture out of wood, picking the most vibrant flowers you have ever seen, preparing fragrant food, building beautiful houses… And they do it all together, with the biggest smiles you've ever seen.
In the middle of the community, there is a campfire. A woman sitting next to it waves at you and invites you to sit with her. She offers you a drink and asks how you feel seeing this happy, healthy and thriving community. You are a little overwhelmed. This is everything you had in mind for yourself, but didn't think would ever exist. The woman sees that you need some time to take it all in and says kindly to you: 'Feel free to stay as long as you like. Take a good look around and if what you see, hear, taste and feel resonates with you, you are more than welcome to join our community.'
And so begins your journey to your new home, full of like-minded free people …