Hits: 269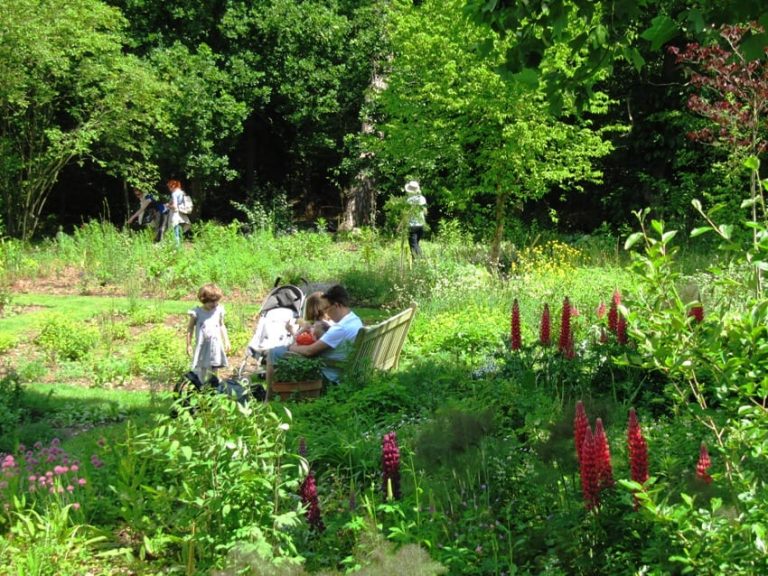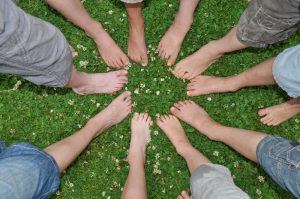 Ecovillage & Nature Center AyA creates a world in which we build, work, live and breathe in harmony with nature, in solidarity with each other and for the inspiration of the world around us. Humanity lives in harmony with each other and takes joint responsibility, so the world remains a nice place to live for generations to come.
You are welcome to join us to watch and or do.
Sign up via www.aya-nature.one or aya@aya-nature.one
Infinite Love
All Ayans
Member
As a member you get access to our platform where we collaborate, share ideas, take action and create our new earth together. If you like to use your talents, just be free and be yourself. We would be happy to connect you to likeminded people.
Feel free to
Friend
As a friend you warmly appreciate what we do. You do not want to live in a community, but you support our work and would like to connect. Of course you will get offers from our community. Such as retreats, products and more.
Feel free to
Sponsor
As a sponsor you highly appreciate what we do. You do not want to be involved in the creating process, but you see that a new earth is something valuable and you just want to support us. We will be grateful forever. 
Feel free to