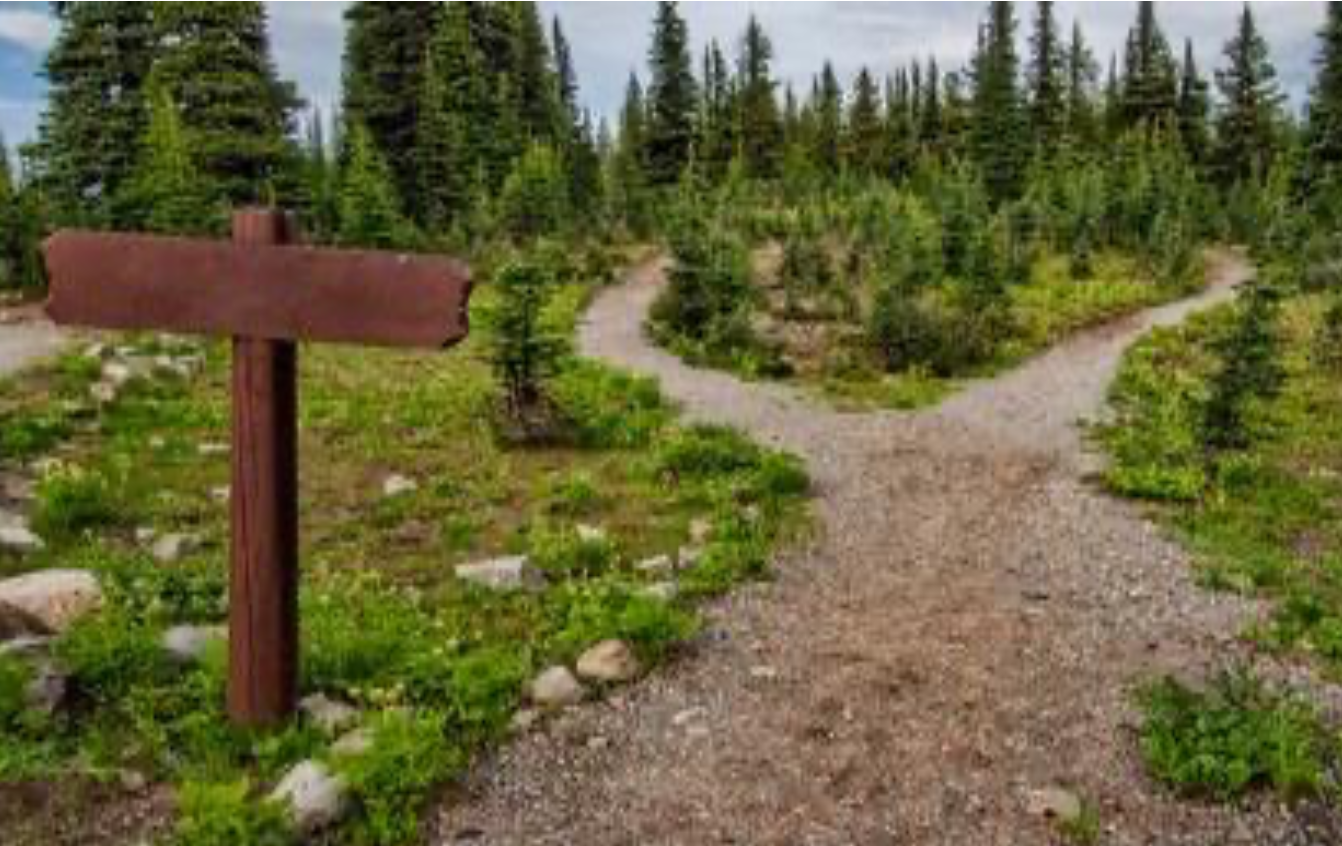 Starting our off-grid living dream – Week 2
We are going to visit our dream location!
A beautiful place where we see ourselves living together with "the others". We also realize that we have yet to find the others (or do they find us…) so we start the coming Easter weekend with all kinds of appointments.
We were introduced to four couples, two of whom brought the children. After each visit we discussed together and we always came to the conclusion how nice it is to meet new, like-minded people. Of course we don't think the same about everything but the most important discovery we made was that we are looking for something different than the dream location we visited earlier this week.
From now on we will adjust our energy differently: what we need is a large piece of land of at least 5.000m with an old farm to be renovated. The refurbishment is a joint project that requires a lot of collaboration, which creates a connection while doing it.
What we have to do first is gather a group of beautiful, nice, diverse people who want to go on an adventure with us. At the end of May we will organize an afternoon to bring together a group that we think could work. Then we can already experience what it is like to be together for a few hours. It is now only April and we have already had five very different encounters. There are three more on the agenda and who knows what else will come our way.
(the sequel next week)