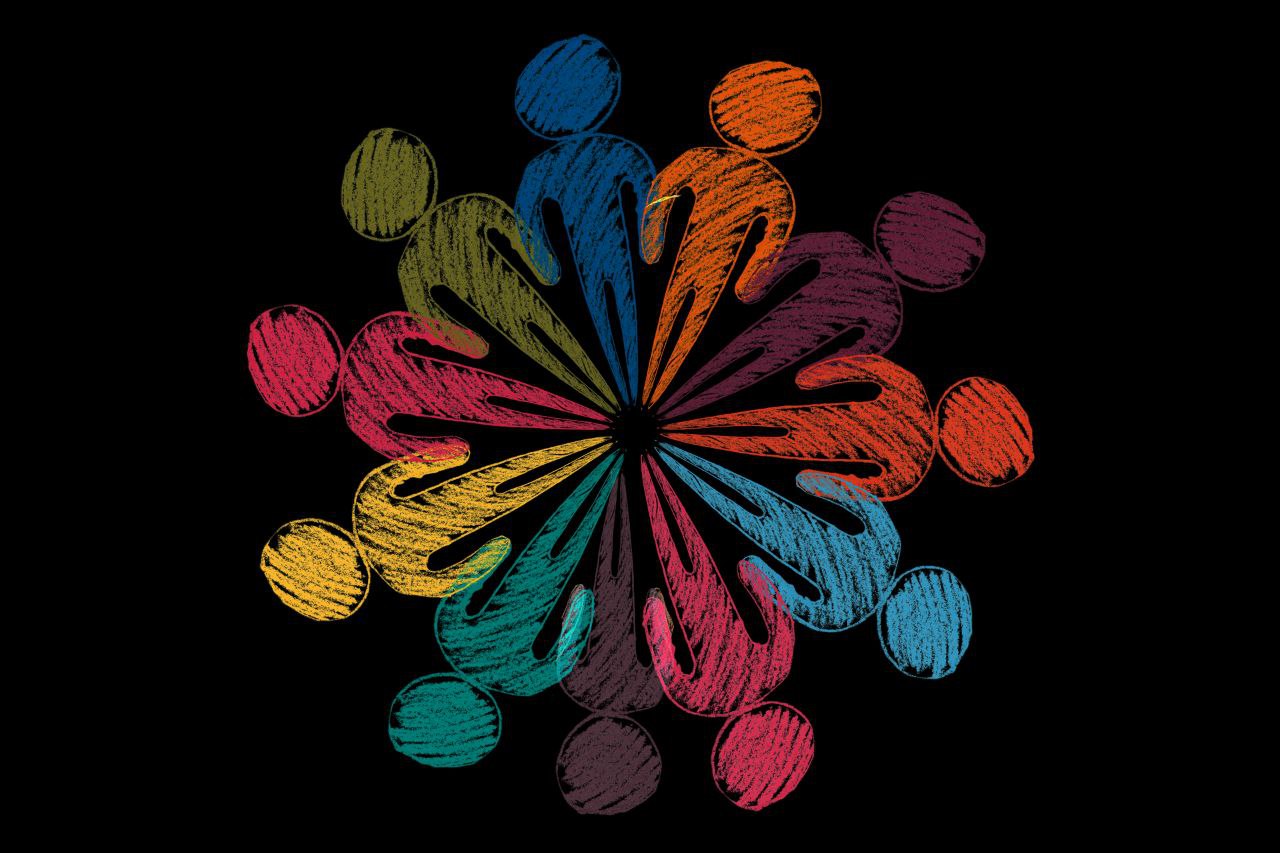 Starting our off-grid living dream – Week 3
We meet all kinds of like-minded people who are open to an adventure
So for us, receiving new people means seeing new ideas and possibilities. This also meant that we let some people know that we wanted to leave the contact for what it is. For example, a couple that has been building and renovating for years and no longer wants to do so.
But also a couple who were interested in contact but not in the adventure at this moment. The meeting at the end of May is to experience what it is like to be together as a group and for us to observe how people are behaving when they are together. We will be with 4 other couples/families and some of our own children will be there. I am very curious to see how they will find this.
My 22-year-old daughter, for example, is positive about the idea and would like to go along. This also means thinking and doing things for her. My youngest son of 19 is not so keen and will not be there at the end of May. He will make his own choice, just like his older brother of 25.
My partner's two boys (12 and 15) will be at the meeting, just because they are there. How will they experience this?
After this meeting I will update you on how it was and of course the further follow-up.
We will use the time before the meeting to orient ourselves further, sometimes look at a location, talk to people in our own environment about our plans, but above all to surround ourselves with people who believe in our dreams.