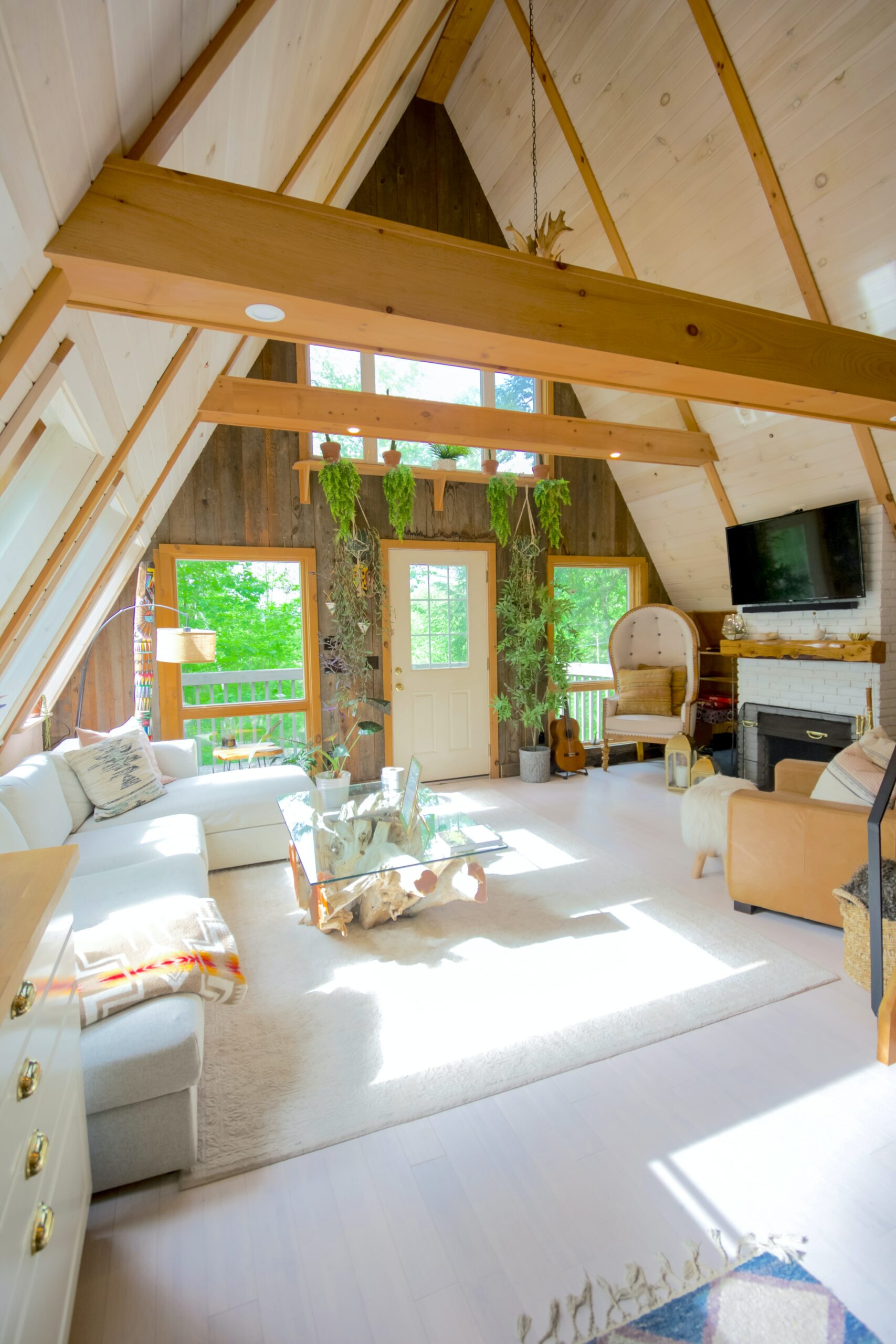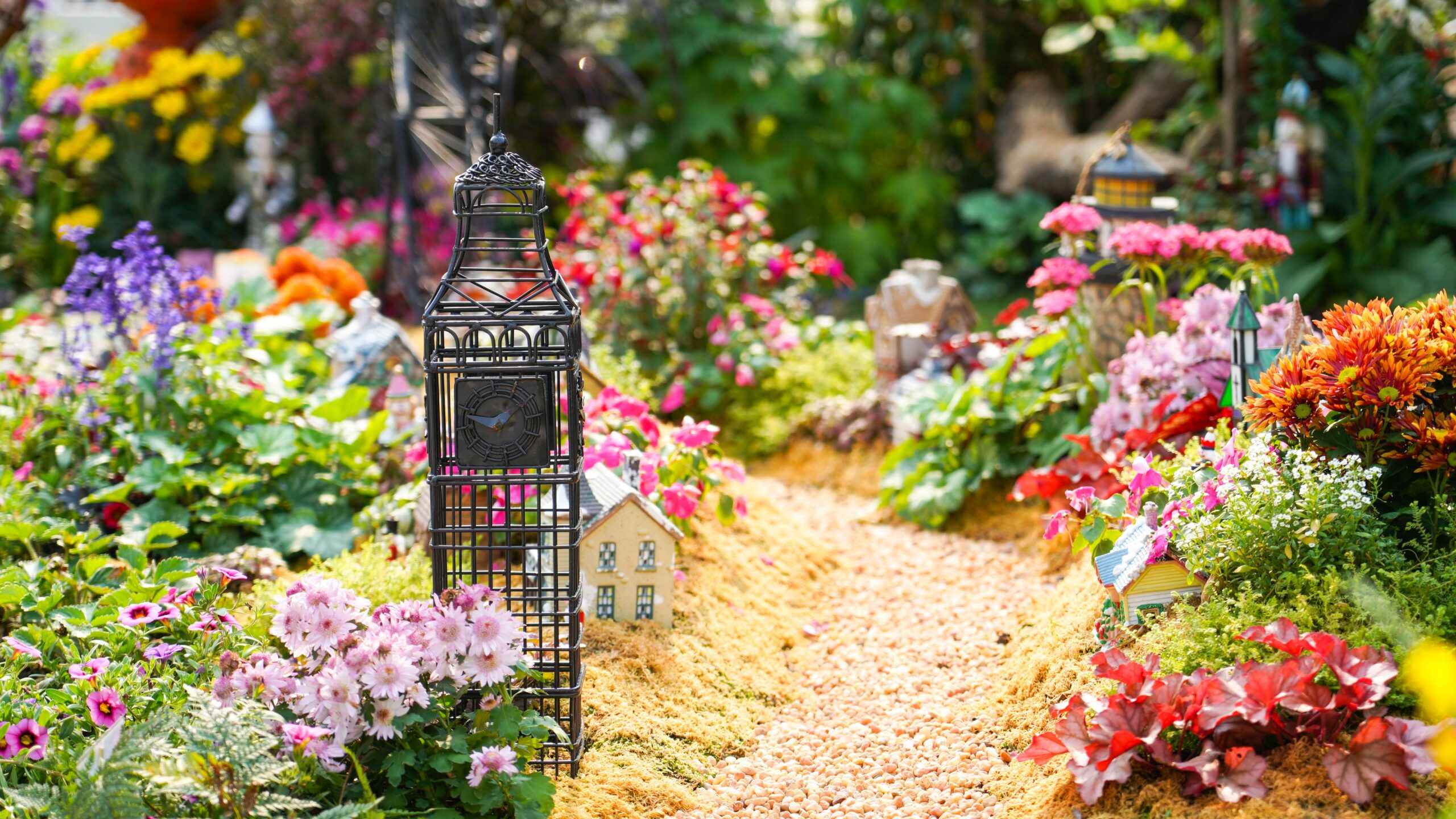 Starting our off-grid living dream
On a regular Thursday I got an message from my love who lives 100 km away. We have been together for over 4 years now, struggling and looking for how we want to live our lives.
We talked on the phone and there was a lot of enthusiasm. We decided to take action. We sent the following message on Friday via Telegram " ZelfvoorziendendZijn" and on Saturday we posted it on Facebook "Keuzevrijheid":
"Who is going to a society where we are not living apart but together?
We have a dream that we are going to realize, together with three other couples / families. We want to buy a farm in the area of ​​West-Brabant, with the possibility to live almost completely self-sufficient, free and in nature.
Think of a large vegetable garden, well, solar panels, small livestock in other words, plenty of options. The emphasis is on doing and being together, making use of each other's qualities, ideas, commitment and love for nature. Where we respect each other for who you are or want to be and where pleasure and joy come together in everything we do. Where we use common sense and do not lose sight of our vision, where we communicate honestly and openly with each other in order to achieve the ultimate pleasure in living. We are already completely committed to the idea and go for it. We even have a beautiful location in mind that you will immediately fall in love with.
So if you like this and you are between 35 and 55 years old with or without children, do not hesitate and contact us so that we can brainstorm about this and work out plans. Maybe we will go on this adventure together to build a fantastic life based on love and passion for life. It is of course important that we can bound with you and that our visions largely correspond. We know that there are enough people who really want this.
This is not intended for investors, however, but for people who want to create something beautiful together.
Love,
René and Miranda"
What happened then… a huge response, it was overwhelming. It gave us just the right energy to keep going. So, we responded to messages and emails, schedule appointments.
I called a befriended broker: how does he see our plans from his field? He gave us a nice, helpful response to think about contracts and forms.
I called my mortgage provider (also someone from my circle of acquaintances) to get information about the sale of the house and conversion of my mortgage. In short, what do I have to contribute financially?
I shared enthusiasm with the people around us. Parents, friends, brothers, sisters, … and we all get to hear "that is really something for you". Some had doubts and others were full of enthusiasm.
But above all we wanted to involve our children. How will that go in the future? We have 5 children together (between 12 and 25 years old) of which 4 are closely involved because they still live with us and with their other parent. The reactions are varied, which we respect. We inform the other parent about our plans, they too each react in their own way…
(the sequel next week)