Description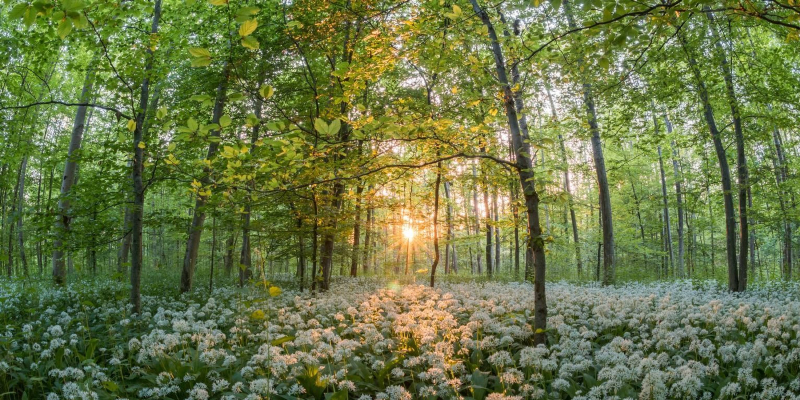 Our wish is that together we can start multiple villages with family domains (in the Netherlands and abroad). Have you ever wondered why we sometimes struggle to just be ourselves? Could it be that we live by other people's standards instead of our own? Do you feel completely free these days? What does living in freedom mean to you? We believe freedom means that there is no one or nothing to tell you what you should or should not do. Being self-sufficient is more important than ever. We believe that being truly free means living in Love, Freedom, Nature, Creation, Connection, Harmony, Respect, Abundance and Joy.
We started by creating our own online and offline community and we live on our own terms. Of course, we hope you feel the same andwe invite you to join our movement of Free Spirits worldwide.
What does Free Spirits Community do?
We are the social platform for free people creating a new earth together
We connect people on- and offline, make initiatives visible and viable
We purchase land and realize villages to live in freedom
Our villages are about society, but with their own place within the land we purchase. We want people to be able to use their talents, to be self-sufficient, to finally do what we are here on earth for. We aim to purchase land where each family has 1 acre available as a family domain to create their own space of love on. A family space where you are completely self-sufficient in all areas of your life: spiritually, emotionally, mentally and physically.
We assume a world of abundance: "When everyone gives, everyone lives in abundance." So the more people dare to give selflessly, the more we can get done. Our ambition is to ensure that more and more people can live in freedom.
Will you join us?
If we each contribute 5 euros per month and reach 1 million people, we can create these villages with self-sufficient family domains. Will you join us?