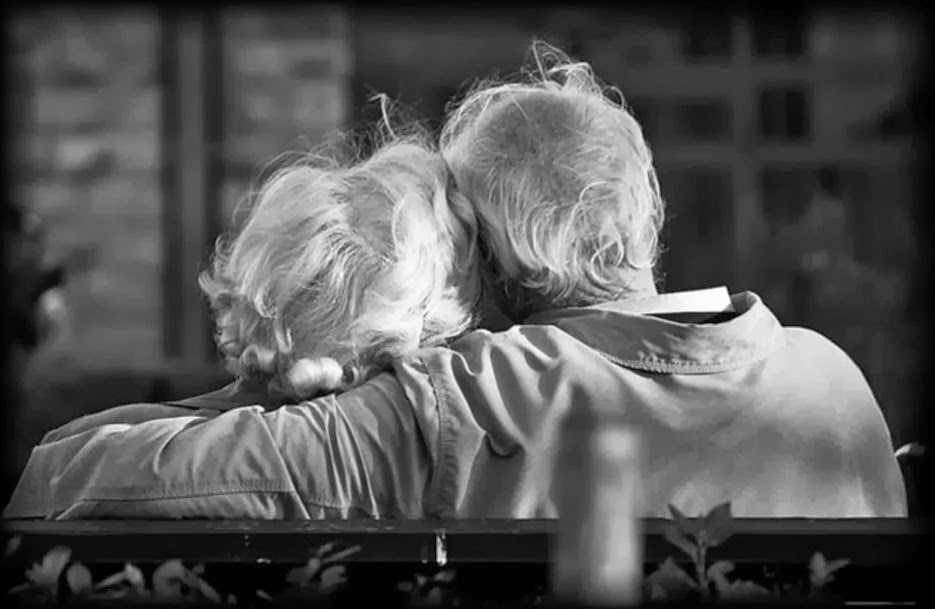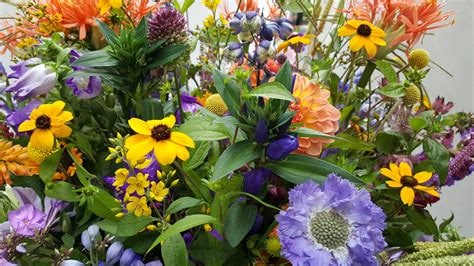 The home care center group on Telegram. It actually started with a call that was made in the Red-Pill news on Youtube. Wouter had received a report from a man from Friesland, Cor, who had not been showered for weeks by care takers, because he did not wanted to test with a PCR. Wouter called the people in Friesland and asked if someone could help this man. This inspired me ask a question in the 12 province groups on a Telegram in which I asked to help more people like Cor. I got a lot of responses. There were so many responses that I did not know what to do with all those responses. I created a group on Telegram: the Home Care Center and asked everyone who wanted to help. The group grew in no time with many care takers. All day long the group kept growing and growing and the link of the group was shared around en masse. 
People from all over the Netherlands joined the group. So I asked myself: How am I going to do this? How are we going to organize this? I created 12 province groups and asked the people to all join their own province group and it that happened! Everyone was now in their own province, all people who were willing to come and help the people that were excluded from care, because they did not want a mask with a PCR test or a Vaccine. We started advertising, and some requests for help already rolled in. We asked the people if they could go to someone that needed care immediately:
Do you live in the area?
Can you respond to it?
Each provincial group has a manager who helps with questions and requests for help and it is going great. We have a separate managers group where we consult and help and support each other and come up with good ideas. We also stand for connection, both in the groups as outside the groups. For example, we have already made many good connections with other care-related groups on Telegram. We help and support each other and see each other as colleagues. Within the groups we organize walks and other activities so we ensure to connect with likeminded people in the neighborhood.
We also thought about medication and we decided to draw a line here. We do not give any medication to the people in need. We will help them with a lot, but we do not use or give medication. The strange thing is, people are deprived of care, but the medication keeps coming . For example, we found out that within our home care groups an atmosphere was created in which people value nature medicine, holistic medicine, and orthomolecular medicine. We felt that we could do something with that and we want to get natural medicine back on the shelves again, in order to crush the pharmaceutical industry, to replace all bad products with their toxins for purely natural products, clean water, clean food!
This caught a lot of people in the group and soon a new group came, the flowers for medicine group. A group where we share everything about natural medicine. This group has grown enormously in a very short time. The home care center too, which is still growing every day. People have been taken care of and a  lot of people joined the group to offer their help. We do this all on a non-profit basis, no protocols, nothing, just people who help other people. I am very proud of it every day and I am very proud of all the people who selflessly come to help other people.