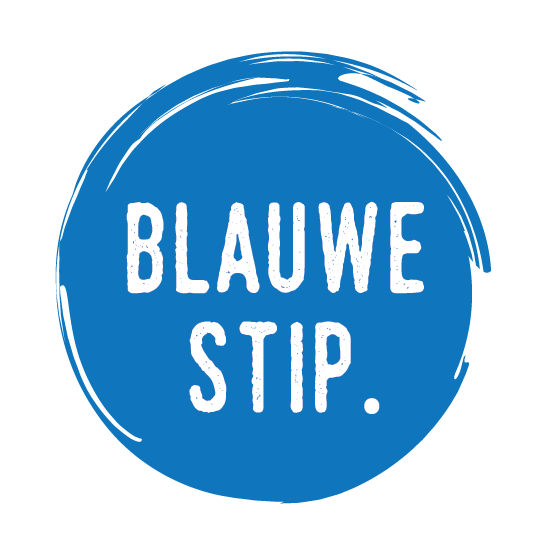 Wytse Bouma and his family started a family domain a few years ago based on the ideas of Anastasia. "In our blue dot project we want to connect blue dots to create a blue zone on earth. Central to the conditions for being considered a blue dot is Anastasia's thought process. A society where everyone lives on a family domain offers so many solutions to the problems of today's technocratic society that is destroying our common habitat in every way."
Living like Anastasia
On a beautiful spot in the North of Friesland, a family domain has been created. A family that creates according to the principles of Anastasia (the books of Vladimir Mergre) and is largely self-sufficient. Wytse immersed himself in the ideas of Anastasia in recent years and, together with his family, creates a life as it is meant to be. In harmony with nature, the animals, the plants and the environment. Cows are kept, which provide clean manure and high quality compost, which is fully utilized by organic field farmers for vegetables for human consumption, such as broccoli, onions, carrots, potatoes, etc. There are rows with a variety of plants, shrubs and herbs that are also used in the food of humans and animals. There are chickens that lay delicious eggs, which have more omega values than an average egg from the organic store. The family works with the Bovis value. The raw milk is processed into cheeses, butter, raw milk kefir, yogurt, etc. and these all have particularly high Bovis values. They work with artisans in the region for processing into high quality foods. The desiccated bread made from primal grains also has a very high value. Every Friday they make their food available to people who order on Wednesday. You don't have to drive to the location for your groceries, because they deliver their high-quality foods all over the country.
You can see and notice from everything that they live by the values of the New Earth. It is very nice to spend an afternoon with someone who is incredibly knowledgeable about their land, animals, plants and healthy living. More and more people are starting to see the value of the books about Anastasia and it would be very nice if there were more blue dots. The blue dots represent family domains. On average, a family (3 generations) needs 1 acre to provide their own food. How beautiful it would be if every family could provide for that. Free Spirits Community purchases land to build self-sustaining villages, according to the principles of Anastasia.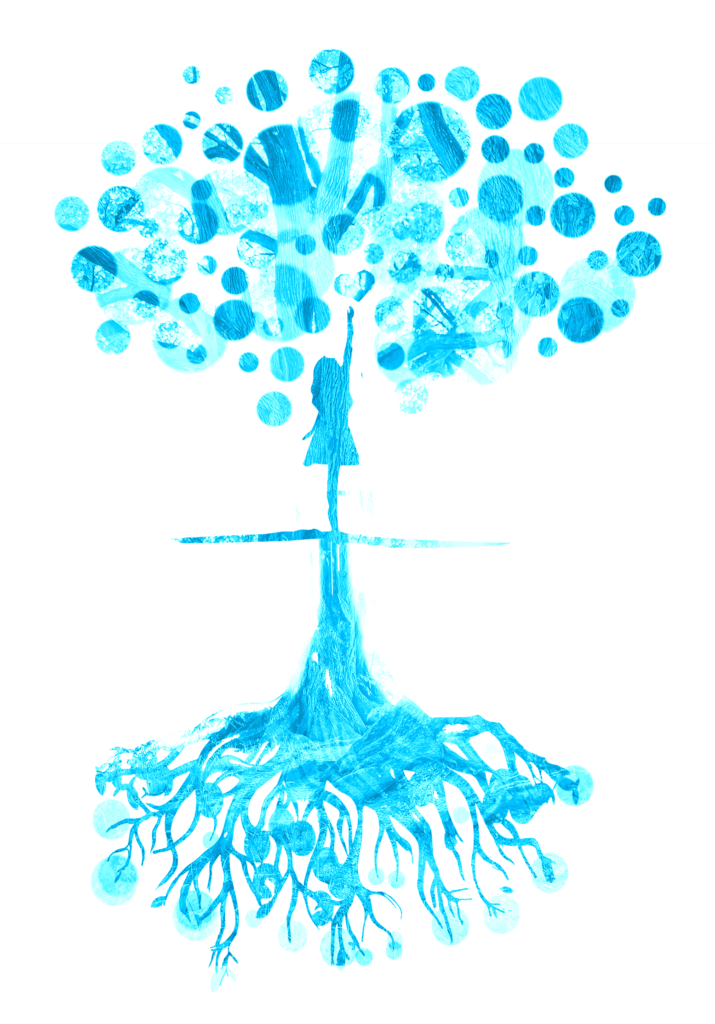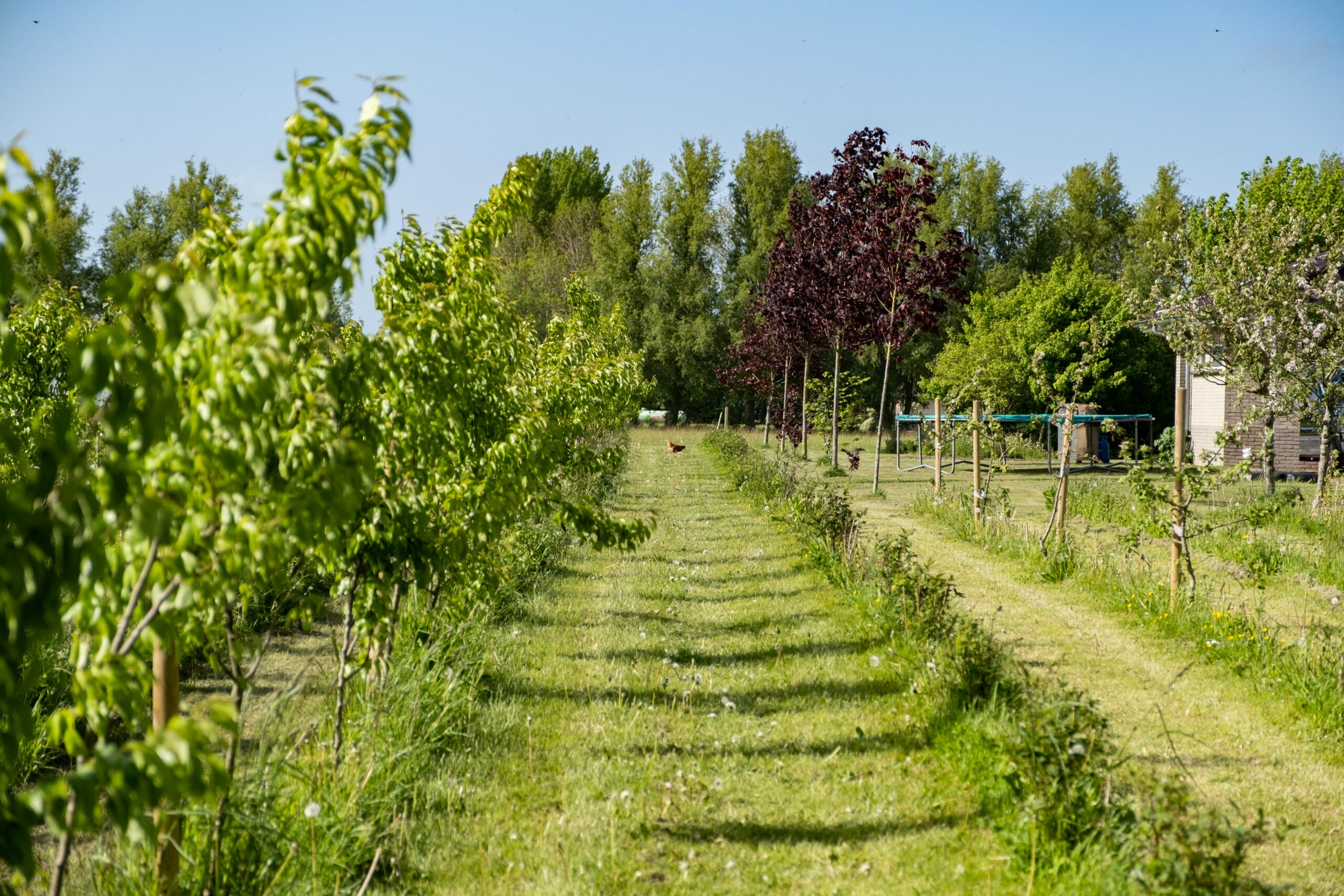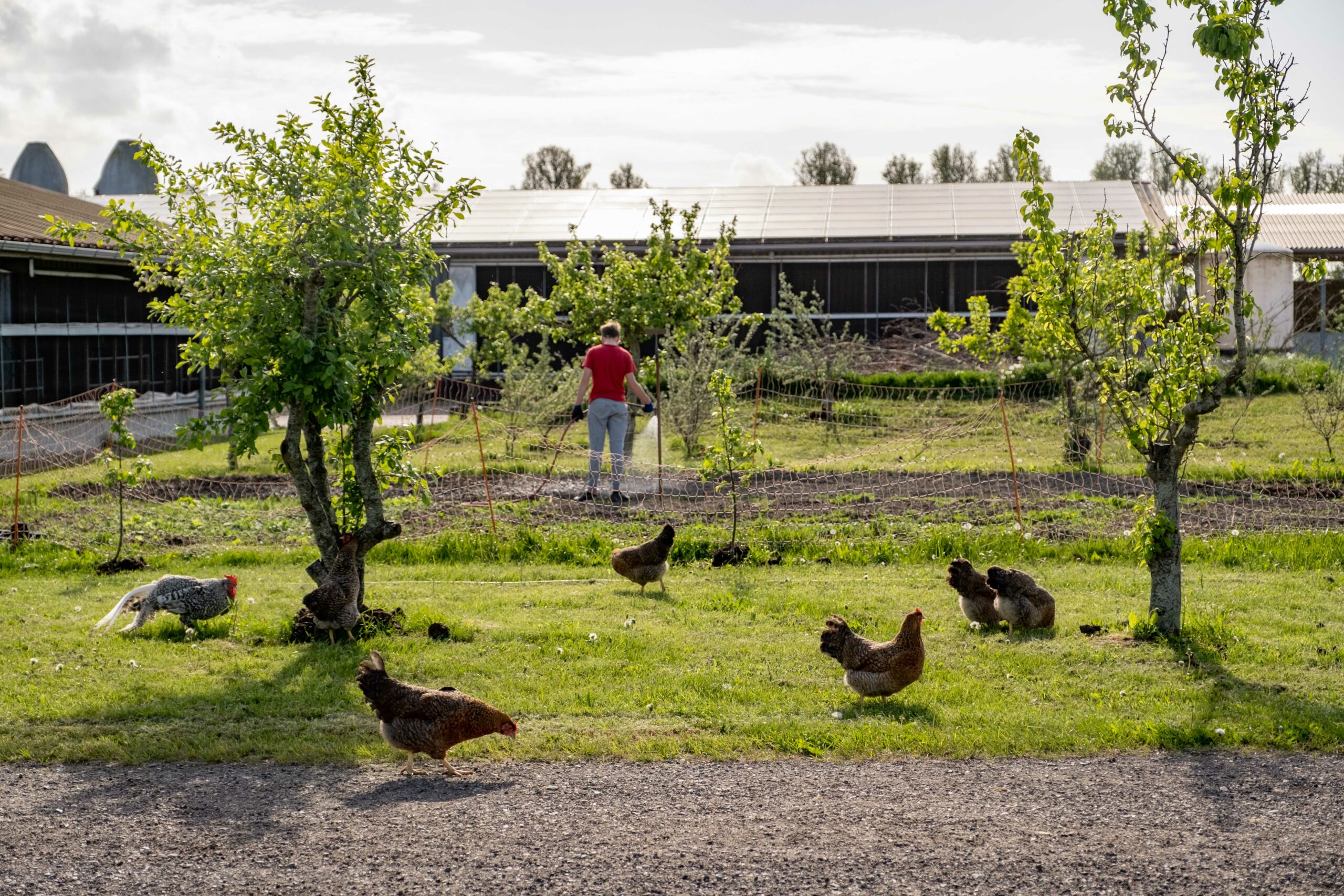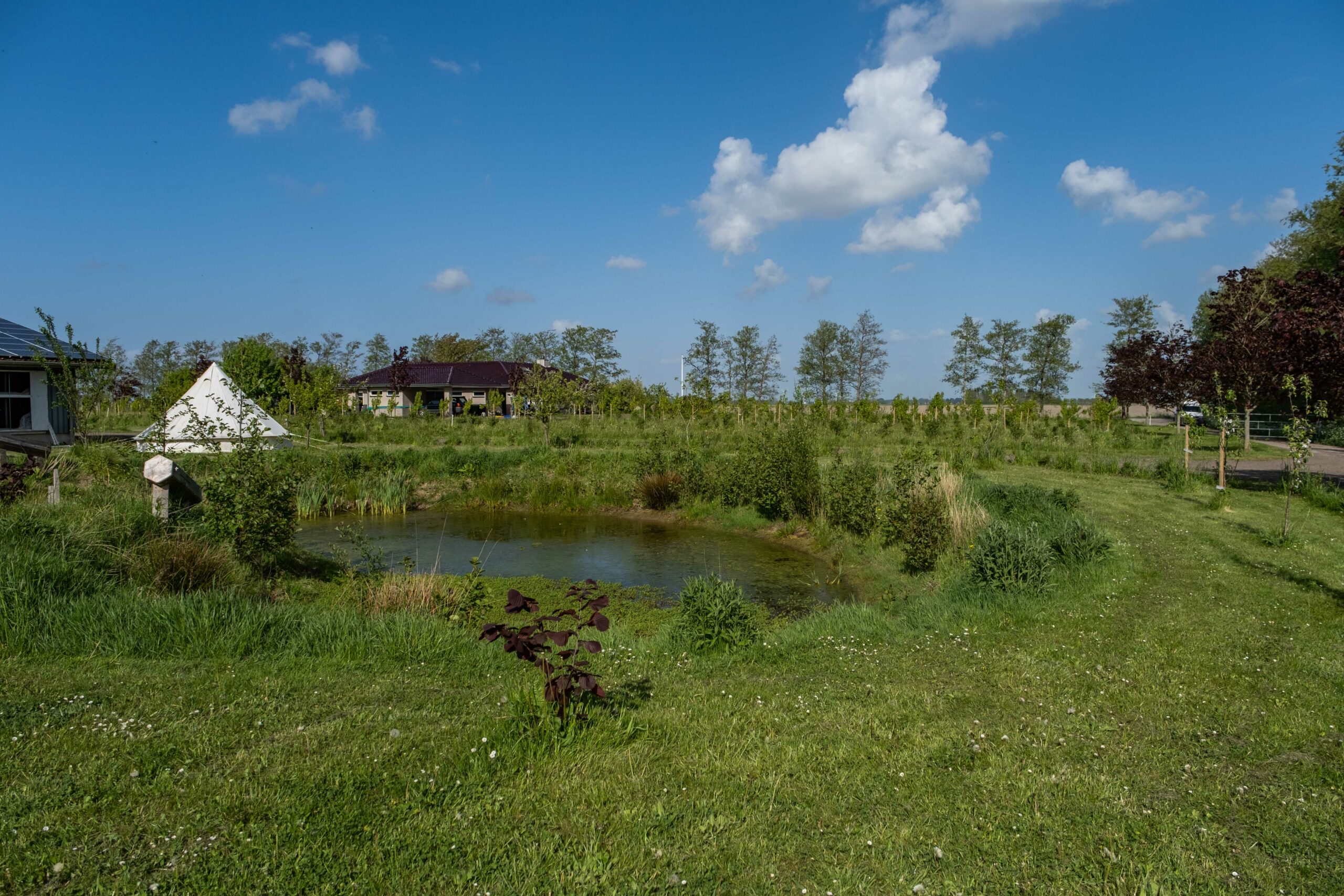 Collaboration with Free Spirits Community
We are very happy to hear that Blauwe Stip is donating to our first project: Free Spirits Community Village West Netherlands, so that we can be a testing ground for all following villages. Within the villages blue dots with family domains will arise, as well as complementary holistic recovery centers. It would be great if you would like to contribute to this. A portion of the sales of Blue Dot's food will go to Free Spirits Community, to realize the projects. How wonderful is that!
More blue dots
You can become a blue dot with a family domain (also in the process of being established, though in thought), or the transformation of a farm into a family domain where we might offer practical guidance from our network, or a piece of land being restored, or, or, or… there are many possibilities. Similarly, we would like to offer bards, "wise men" and artists a place in our network to make Anastasia's dream complete. One should at least be familiar with the contents of the book series "The Ringing Pines of Russia".
All activities are carried out by volunteers, there is no payment for the efforts to ensure the purity of thoughts and intentions. 
Want to know more about this wonderful initiative?