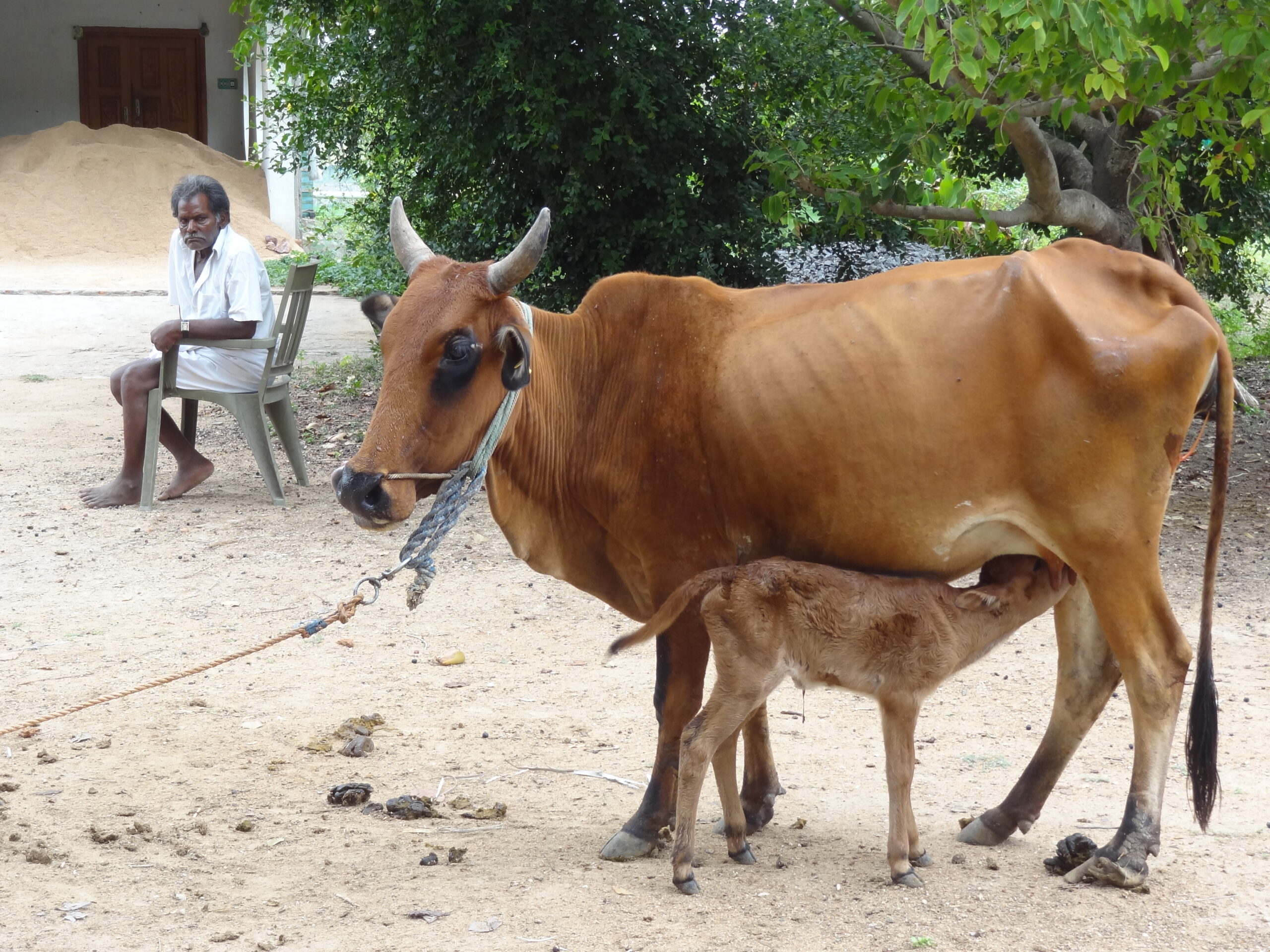 We first became acquainted with the Free spirits Community through the interviews with Erma and Jorinde by De Andere Krant Niels Lunsing and Virus Truth Willem Engel. We decided to get in touch because our initiatives are similar and we would like to strengthen each other. Foundation Thiru Valagum Farm (The Holy Earth) supports since 2003 from Terneuzen through her circle of friends the work for 'Ecology, Agriculture and People on the Way' in India.
The Healing Earth
Help now help bring the more urgent endeavor "The Self-Sufficiency Closer" of the ecological family and care farm Thiru Valagum Farm in the southern state of Tamil Nadu with trees, crops and farm animals. To realize this we need additional investments, for example for a chicken and a goat stable.
Provided that a subsidy is available through reNature, we will be able to realize our already partially realized Food Forest Project for the benefit of connecting farmers.  
Thiru Valagum Farm has been seeking cooperation with local farmers, agriculture-related governments, regional NGOs and scientific institutes for the past two decades.
For our income and investments, we depend on our agricultural proceeds and the freely disposable donations from the foundation.
We profile ourselves with www.heilzame-aarde.nl, the Beneficial Earth newsletters and flyers as well as a number of video clips. The circle of friends can assist us morally by taking our farm verses in hand and can support us financially by helping to expand our friend/donor network.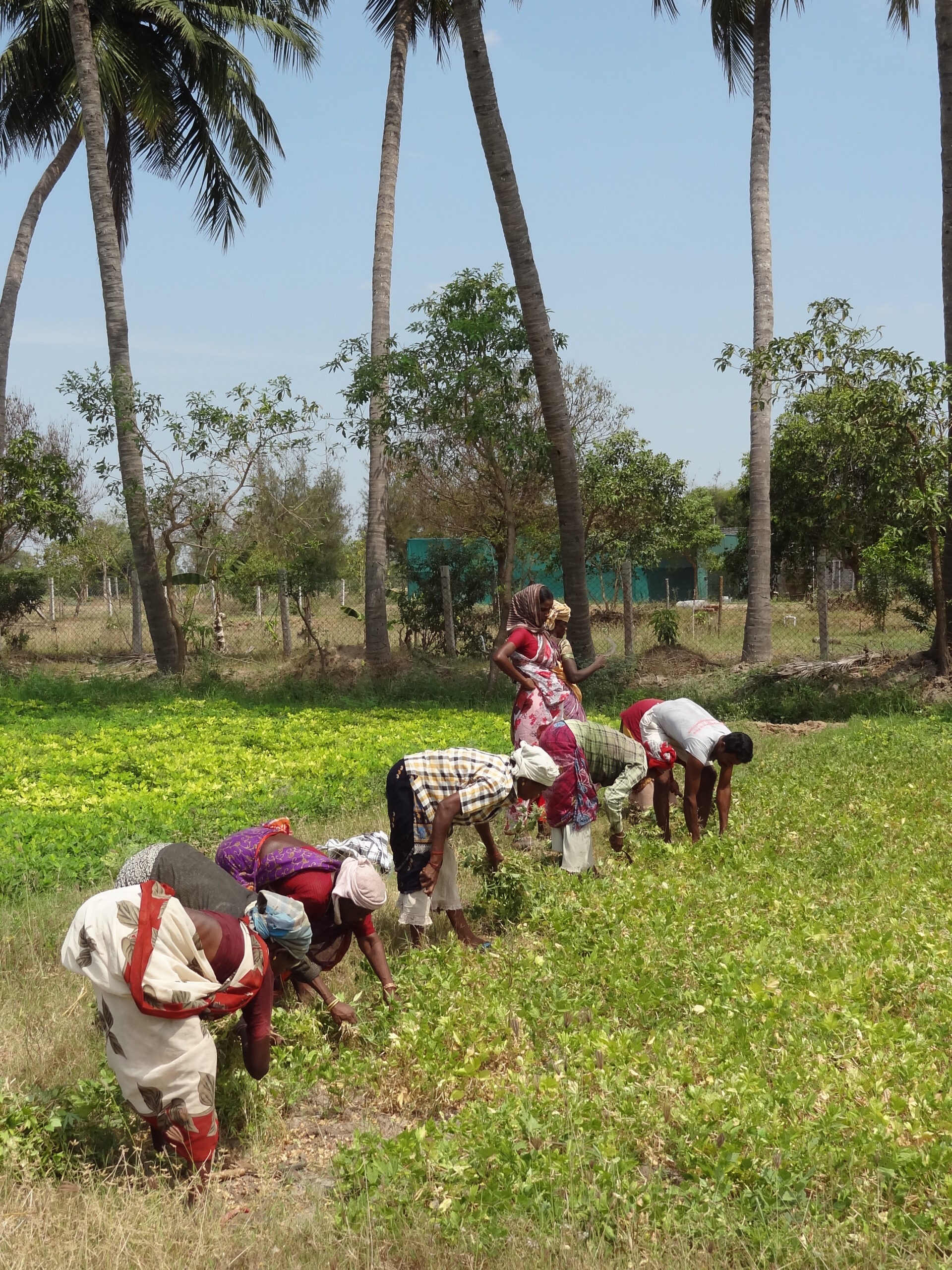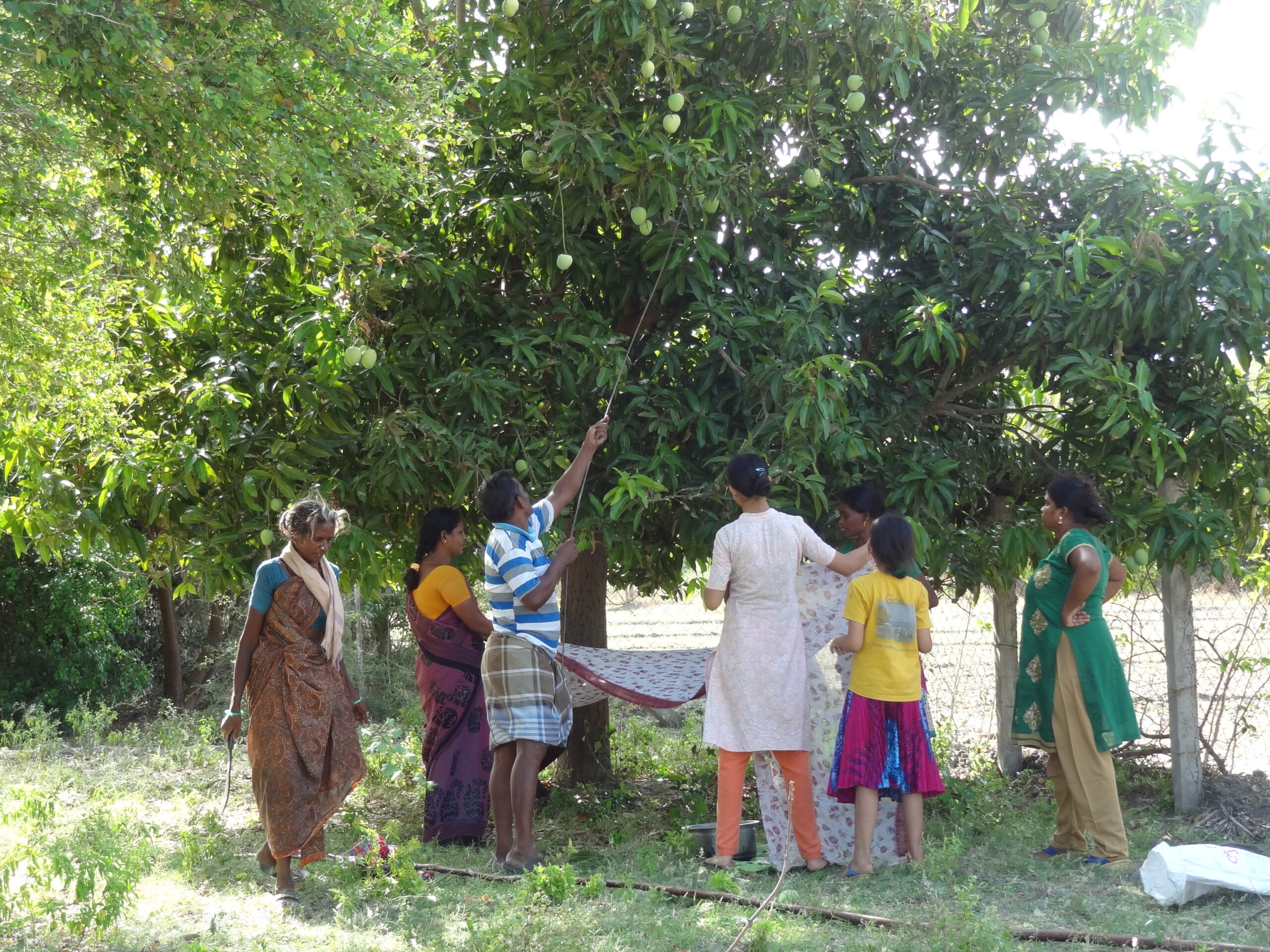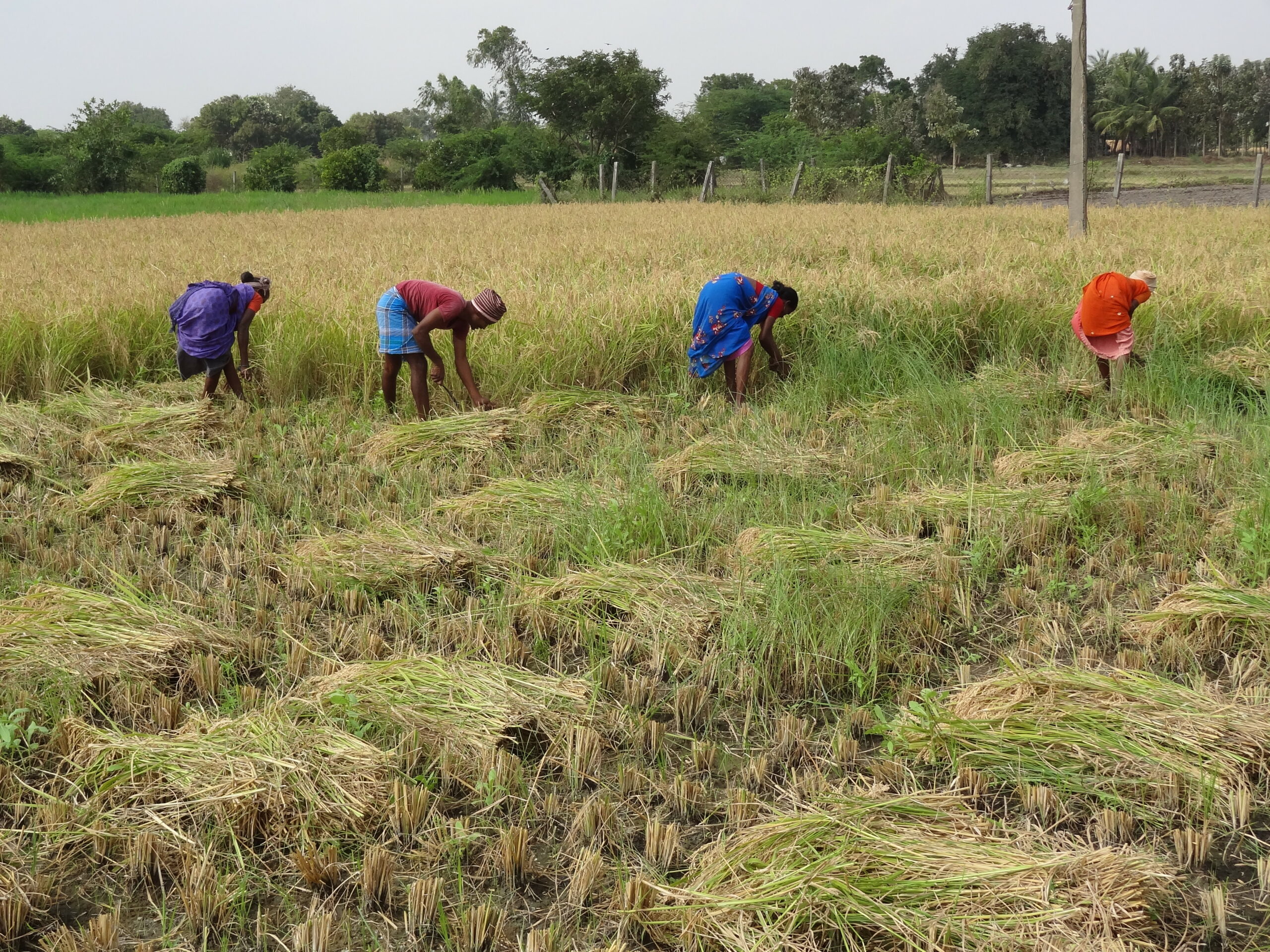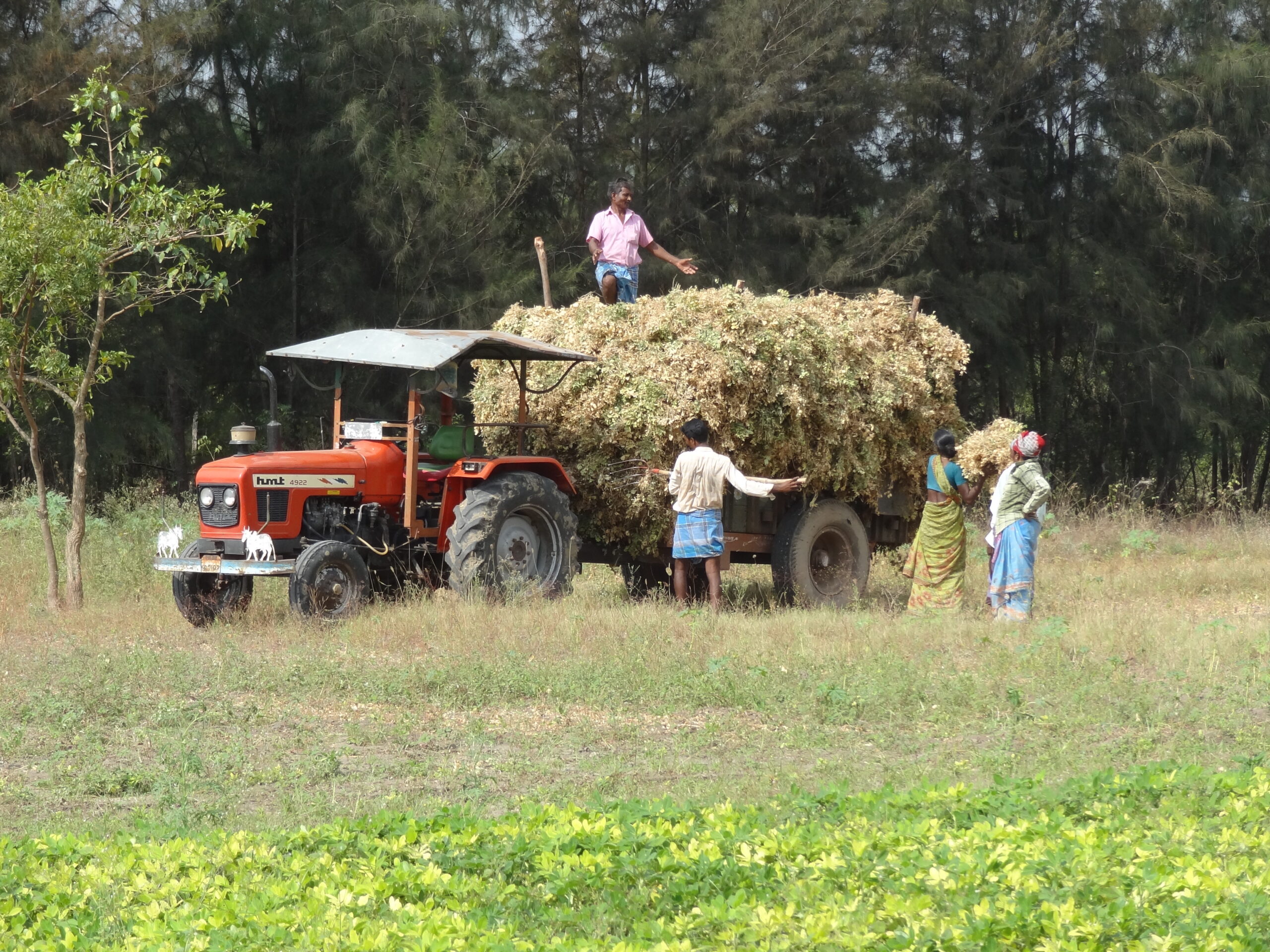 The Values
Thiru Valagum Farm subscribes to four values, which we strive to emulate;
Enhancement of ecological values through true stewardship of creation.
Upgrading of material values by striving for applied ethically sound environmentally friendly technology.
Upgrading of socio-economic values by continuing to pursue
corporate social responsibility and striving for equality and brotherhood or solidarity.
Upgrading of cultural values by participating in conscientious awareness of Earth and Man and striving for freedom of thought.
The foundation is understaffed and has three board members. The farm in India is fronted by the Indian/Dutch family of Dhanalakshmi and Gerrit.
Dozens of villagers from various backgrounds assist the work in all kinds of ways and receive social support, including micro-credit.
We wish that our impulse will bear more and more fruit in the local horizontal chain of farmers, processors, traders and consumers that is to be created. We wish to continue to freely dispose of land and human sovereignty. The future depends on our collective courage.
Want to know more about this wonderful initiative?